At a "Go Further" event held at Johannesburg, South Africa, Ford has pledged to launch 25 new products in the Middle East & Africa region by 2016. Ford Middle East & Africa is the American auto giant's newest business unit and hence calls for a massive product onslaught. Ford has recently clubbed North Africa, Sub-Saharan Africa, South Africa and the Middle East to form a single business unit.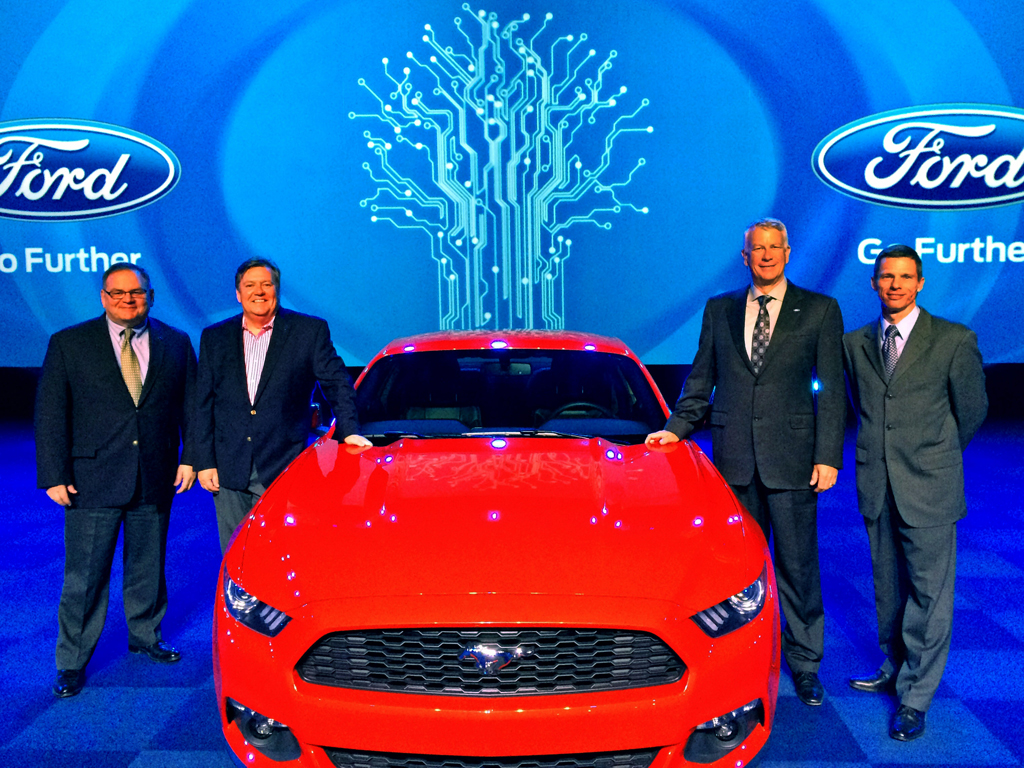 The One Ford product strategy will see the company launching its existing products from its global portfolio across all size segments in the short term. Including the iconic Ford Mustang, the product launch acceleration program for the Middle East & Africa region involves launching of popular models like the Focus and Fusion in 2015.
Ford will also start offering its latest technologies in the region like the SYNC, EcoBoost turbocharged direct injection petrol engines, inflatable rear seat belts, MyKey and other drive assist features that are available in developed markets.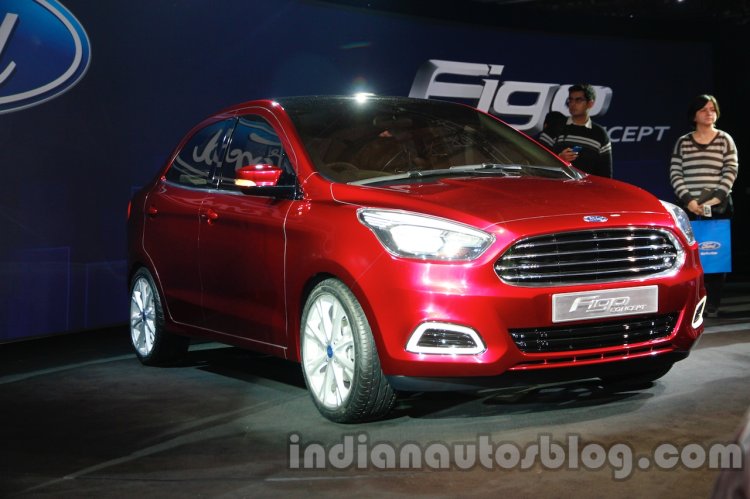 According to the manufacturer, the Middle East & Africa auto sector is expected to grow by 40% by the end of this decade at 5.5 million vehicles. As far as South Africa is concerned, the company has announced that it will launch 17 new or refreshed products in the next two years including the Focus, Fusion, Ranger XL-Plus, Transit and Mustang.
Ford also displayed the images of the Figo Concept which would be one of the 25 products planned for the region. The production version would be made at Ford India's upcoming Sanand plant, possibly starting from 1st April, 2015.
More details are available on the press release below.
Ford Figo Sedan Concept - Image Gallery
Ford product acceleration program for Middle East and Africa - Press Release
[Head to Slideshare if you can't view the press release.]