It's only getting better for Ford. As the Indian subsidiary is in the final stages of its local launch, the Fiesta crosses yet another milestone in its 28-month journey.
The new Fiesta's production volume globally has crossed one million units. It is made in Cologne (Germany), Valencia (Spain), Nanjing (China), Rayong (Thailand) and Cuautitlàn (Mexico). India will be its sixth place of manufacturing when production begins around June. It is offered in sedan and hatchback bodystyles with the latter sold in 3- and 5-door variants.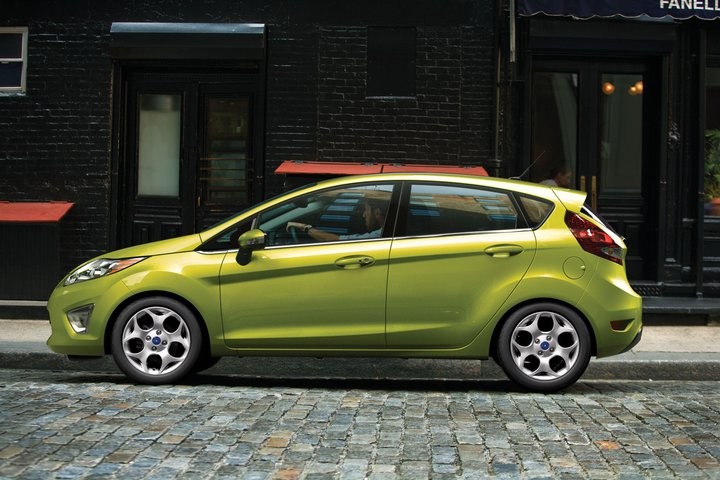 The Fiesta hatchback is Europe's best selling car in the small car segment. The Fiesta brand is an iconic one and 14 million of them have been made ever since its birth in 1976. The Fiesta is a spacious family hatchback than can handle a corner. Over 100 markets offer the current generation Fiesta.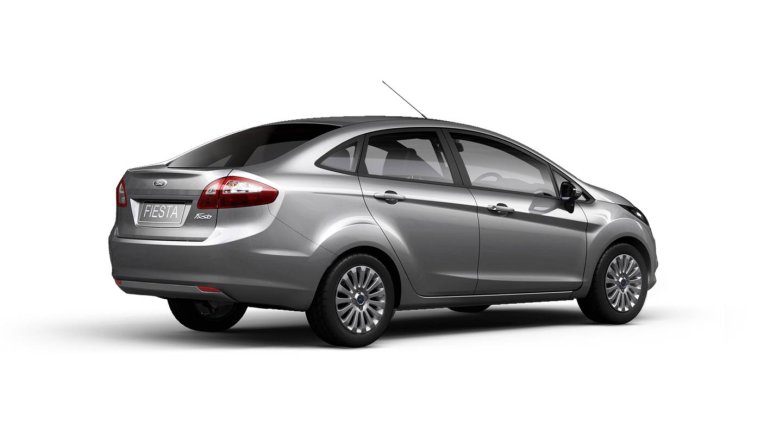 The new Fiesta's styling debuted on the Ford Verve Concept. The design language is bold with dynamic lines, full surfaces and catchy graphics.
The Fiesta engine range, with four 16-valve Duratec petrol and two Duratorq TDCi diesel engine choices offers better fuel economy and reduced emissions compared to the outgoing Fiesta (Figo).
Our reader Suhail Sood owns one and he spoke about it in depth and stated the concerning drawback is the rear legroom.