A significant portion of the money will be spent on a new modular platform.
Spearheaded by the new CEO Mark Fields, Ford has decided to give the ailing Lincoln brand a much needed shot in the arm.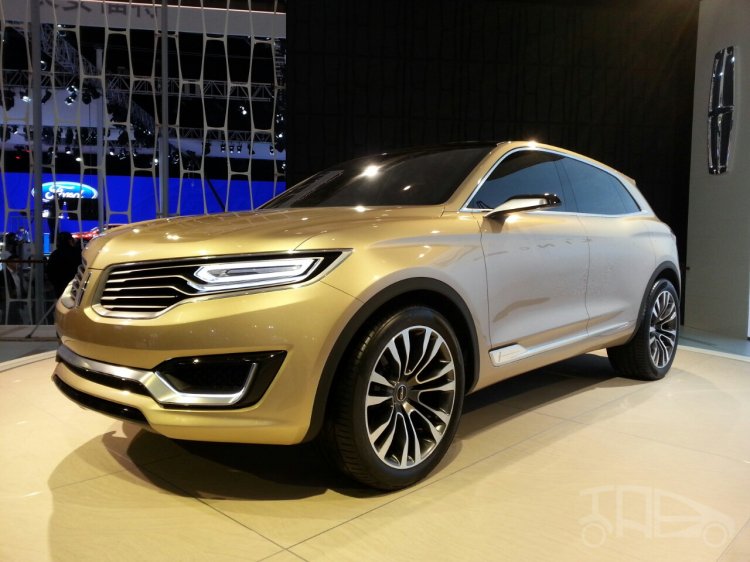 According to a Reuters report, Ford could be investing around USD 5 billion (around INR 30,000 crores) in the next five years to transform Lincoln and make it a true competitor to Mercedes-Benz, BMW and Audi. The investment is a part of the company's long term strategy which will take years to attain fruition.
A significant portion of the investment would go into developing a new modular platform which is internally called as D6. The architecture is reported to be available in front-, rear- and all-wheel drive configurations, underpinning a wide array of future products.
The first D6-based product, possibly the next gen Lincoln MKZ, is expected to roll out in 2019 followed by a 7-seater which would replace the MKT. Eventually, every new Lincoln product will be based on the D6 platform.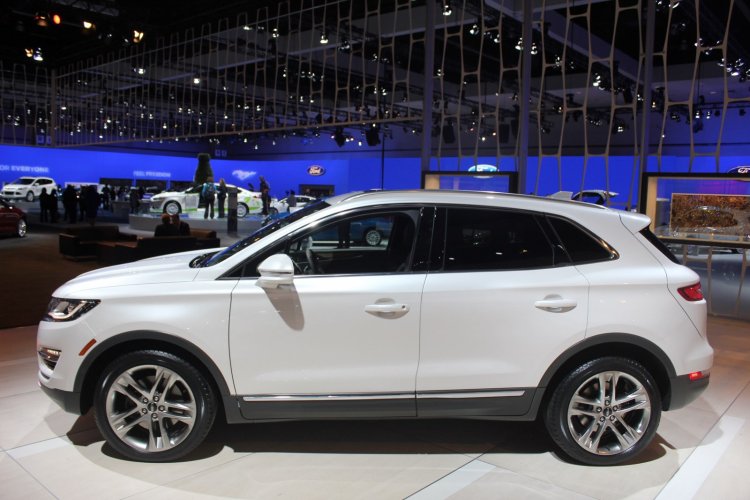 In the mid-term, Ford is aiming to triple Lincoln sales to 300,000 units by 2020. The automaker plans to achieve this by overhauling the MKX crossover (previewed by MKX Concept) next year, MKS sedan in 2016 and replacing the Navigator SUV with a new model in 2017. The MKC replacement is expected in 2018.
Also read: 2015 Lincoln MKC unveiled at LA Auto Show 2013
The fresh investment in Lincoln would see the brand increase its value, introduce new products and expand into international target markets like China where it just made its entry.
[Source: Reuters]