The award winning 1.0 litre EcoBoost petrol engine has made Ford the leaders of petrol engine technology. The American automaker has launched a bigger and equally techladen derivative to expand its EcoBoost lineup.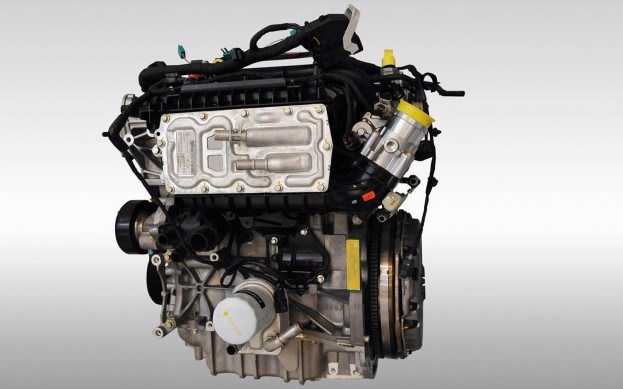 The 1.5 litre EcoBoost is the fifth member of the family which include the 1.0L, 1.6L, 2.0L and 3.5L. Though specifications are yet to be announced, Ford says that this four cylinder, turbocharged direct injection engine will produce almost the same output as the 1.6L units while being cleaner and more fuel efficient.
The engine incorporates an aluminium block, twin overhead camshafts, variable valve timing and an integrated exhaust manifold, a feature borrowed from the 1.0L EcoBoost. This is the first engine from Ford to feature a computer controlled clutch for the water pump. It improves efficiency by enabling a quick warm up.
The 1.5L EcoBoost will be manufactured at Ford's powertrain facility at Craiova, Romania. Production is expected to commence later this month.
The new engine will find its place under the hood of the Chinese-spec Ford Mondeo which debuts at Auto Shanghai 2013. The North American and European markets will receive this engine at a later stage in the Ford Fusion.
The launch of the new engine would enable Ford to increase the annual production output of the EcoBoost engines to 1.6 million units.
[Source: Nitrobahn.com]