Introduced in July 2014, the current generation Ford Ka, which some markets including India know as the Ford Figo and Europe knew as the Ford Ka+, is nearing its end. Now, the development of the next-gen Ford Ka has begun, under the codename 'B680'. Like the old model, the all-new model is being developed in Brazil.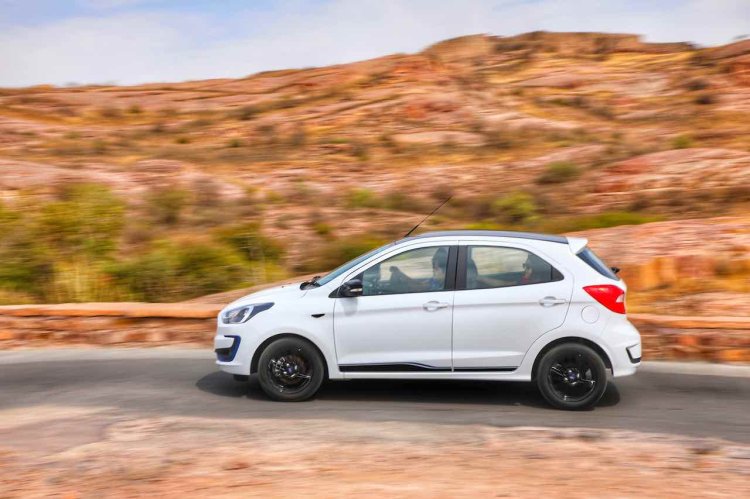 The Ford Ka/Ford Figo/Ford Ka+ has limited appeal globally, and investing in a new platform for it probably doesn't make sense. The report says that the next-gen Ford Ka will be a bigger, B-segment car, not an A-segment car like the outgoing model. It seems like this model will be the successor to the previous generation Ford Fiesta that was discontinued in the country in June. Local reports have said that the new generation Ford Fiesta is not expected to be launched there, and so this speculation does make sense.
Like the current generation Ford Ka, the next-gen model will have a Sedan version. The next-gen Ford Ka Sedan (next-gen Ford Aspire) has been codenamed 'B680S'. The all-new Ka and Ka Sedan's development commenced in 2018 and their launch will take place by 2021. The sedan version will also be bigger, likely serving as a replacement for the Fiesta Sedan that was discontinued in the country in January this year. The old models may continue being sold as economical offerings.
The new-gen Ka range is being developed in conjunction with the next-gen EcoSport and both will share the Ford's B-platform. They will be manufactured at the company's Camacari, Bahia plant. The all-new Ka twins will utilize better quality materials and will be more spacious on the inside.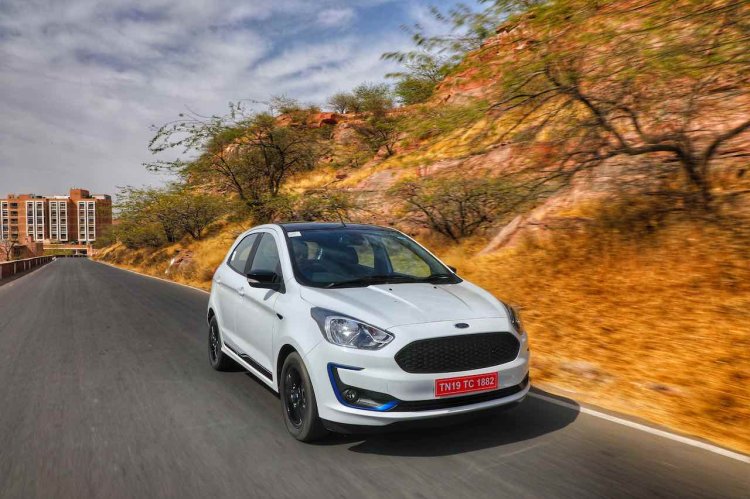 Also Read: Five Kia Seltos rivals we wish were sold in India: From Honda HR-V to Toyota C-HR
Europe is unlikely to get an all-new Ford Ka+. There's no word on the Indian launch of an all-new Ford Figo and an all-new Ford Aspire.
[Source: revistaautoesporte.globo.com]