This is a compendium of our top stories from the past week. Click on the image to go to the story page.
1. Production Ford Ka (next gen Figo) hatchback revealed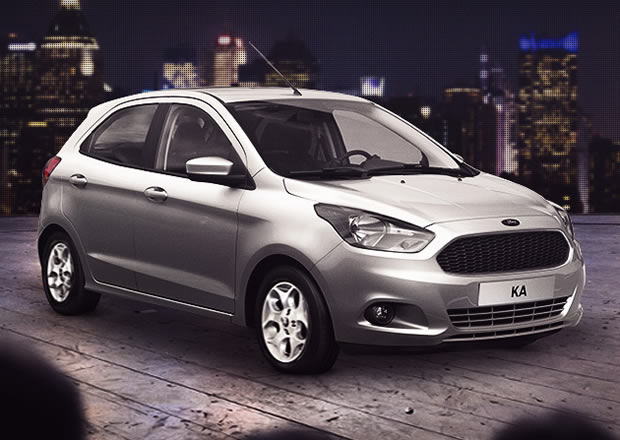 While the Ford Figo is slowly loosing steam in the Indian market, its successor with a whole new appeal has been revealed in Brazil with the Ka nameplate. The Ka will go on sale in Brazil later this year while we would be waiting until next year for it to launch.
2. Isuzu D-Max and D-Max Space Cab Review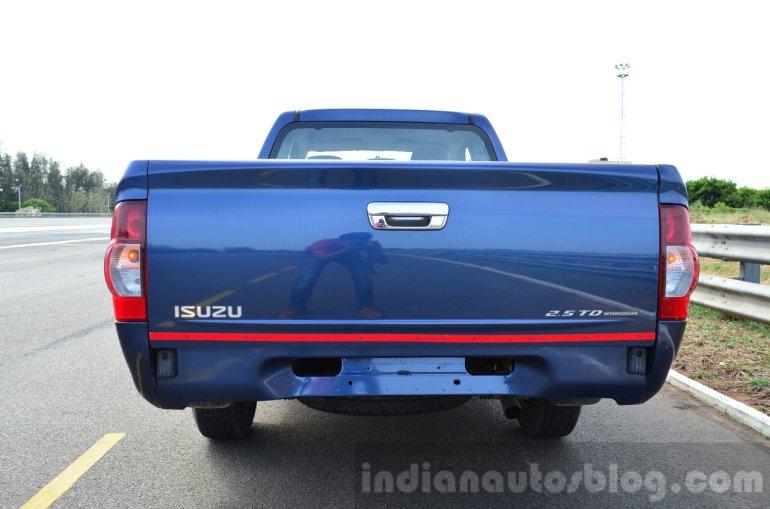 We get behind the wheels of Isuzu D-Max and D-Max Space Cab pickups which have landed in India, determined to revolutionize the segment. The D-Max vies for leadership position in LCV market while the Space Cab variant targets more of the lifestyle segment.
3. Suzuki Gixxer Bookings commenced; launch next month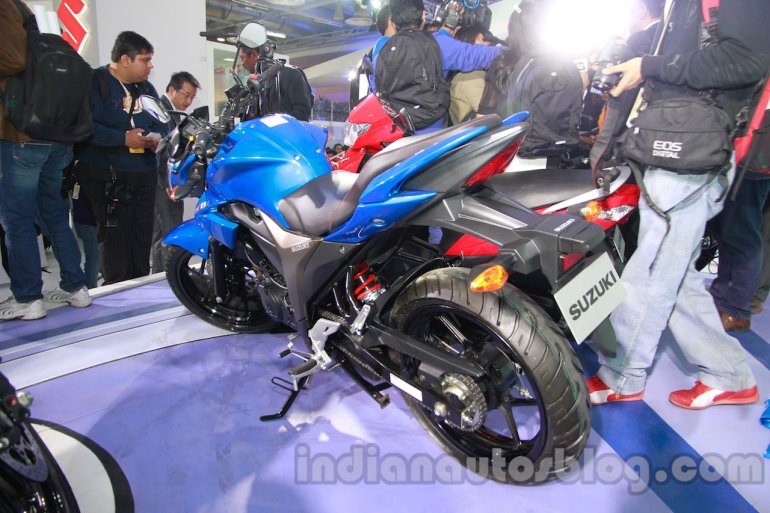 The newest 150cc motorcycle in the country is just a month away from the launch. The bookings have been opened for INR 5,000. The motorcycle will tussle with the Yamaha FZ-S and the Honda CB Trigger.
4. Rendering - Mazda CX-3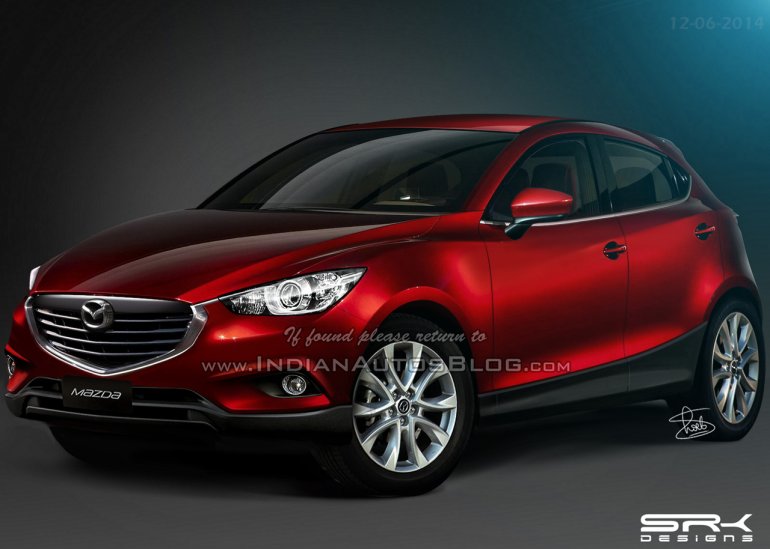 Our in-house design expert envisions the EcoSport rivaling compact crossover SUV from Mazda. The Mazda CX-3 will get its inspiration from Hazumi Concept that debuted in Geneva Motor Show this year.
5. Ford Ka+ sedan (Figo sedan) revealed in Brazil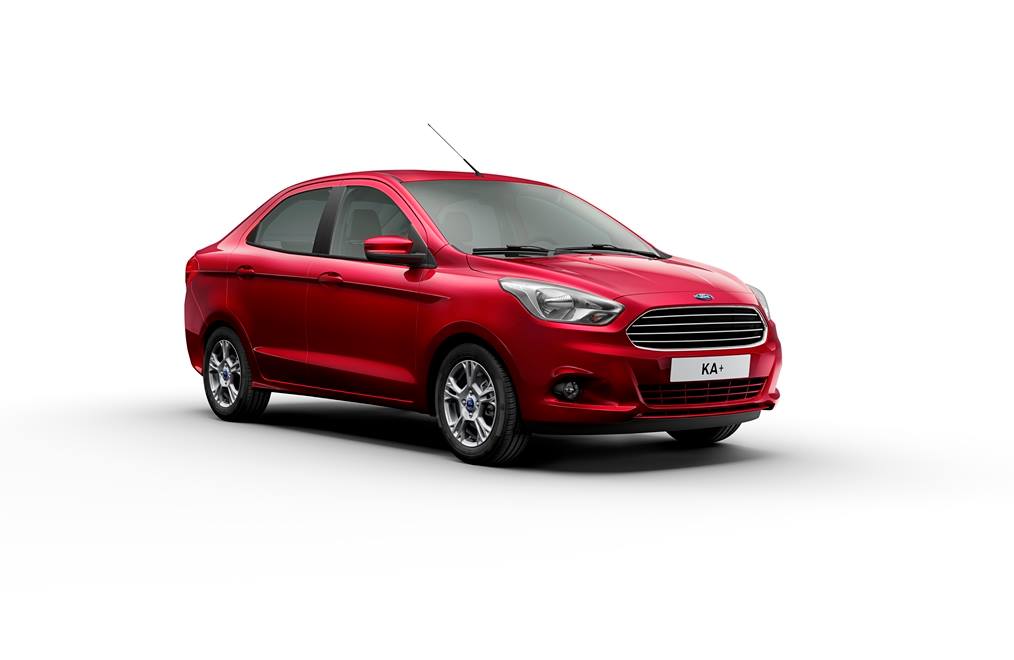 Following the reveal of the production version of Ka, its sedan sibling called the Ka+ was revealed online in Brazil. To be launched in India as Figo sedan, it would likely put the aging Classic to rest.