Last week, Ford of Brazil released the first pictures of the production ready Ford Ka hatchback and Ford Ka+ sedan. The market launches of these cars will be held in July or August.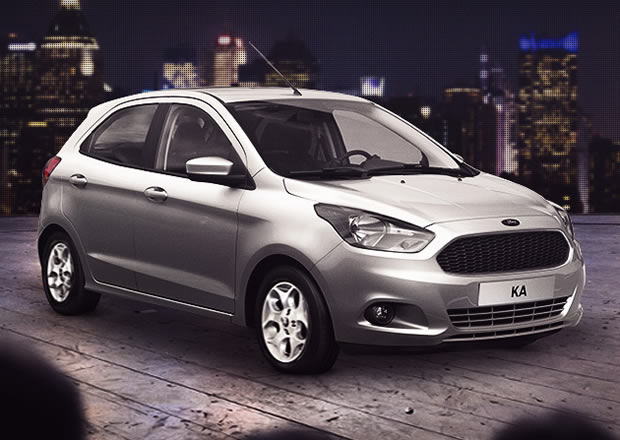 Ford has now confirmed that the production cars will indeed be called the 'Ka' (hatchback) and 'Ka+' (pronounced Ka Mais which in English translates to Ka More). Both cars are reported to be powered by 1.0-liter and 1.5-liter engines capable of running on gasoline and ethanol.
The 85 hp 1.0-liter three-cylinder is the non-turbocharged variant of the 1.0-liter EcoBoost engine used by the EcoSport in India. The 1.5-liter four-cylinder, which outputs 111 hp, will be offered on the top-end variants of the Ka and Ka Mais. The same engine is used by the EcoSport in India.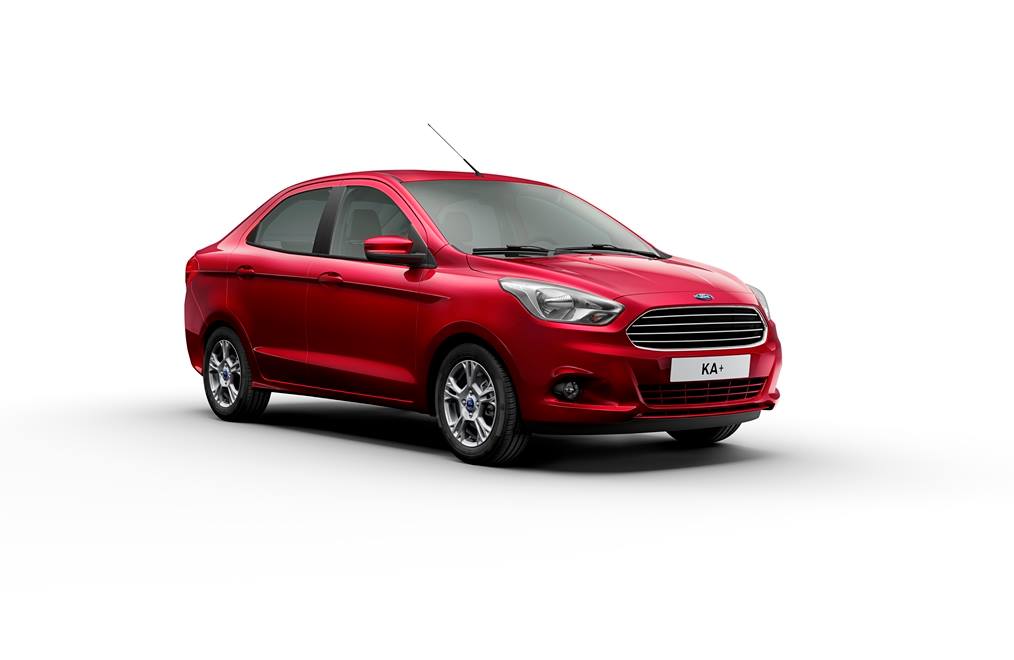 The Ka and Ka+ launch in India next year, but with certain modifications. The overall length of the sedan will be under 4 meters keeping in mind the sub-4 meter rule in India, and instead of introducing a new nameplate, Ford could call it the Figo Sedan as that was the name used by the preceding concept.
The Figo Sedan will replace the Ford Classic, while the Ka hatchback will succeed the current Figo. The new compact cars will be manufactured at Ford's new plant in Sanand, Gujarat, which goes online in late 2014.
Ford Ka - Image Gallery