The current Ford Figo, branded as the Ford KA+ in Europe, originally debuted as the Ford Ka in 2014 in Brazil. Next year, Ford will give it a cosmetic update, says a report from Autos Segredos.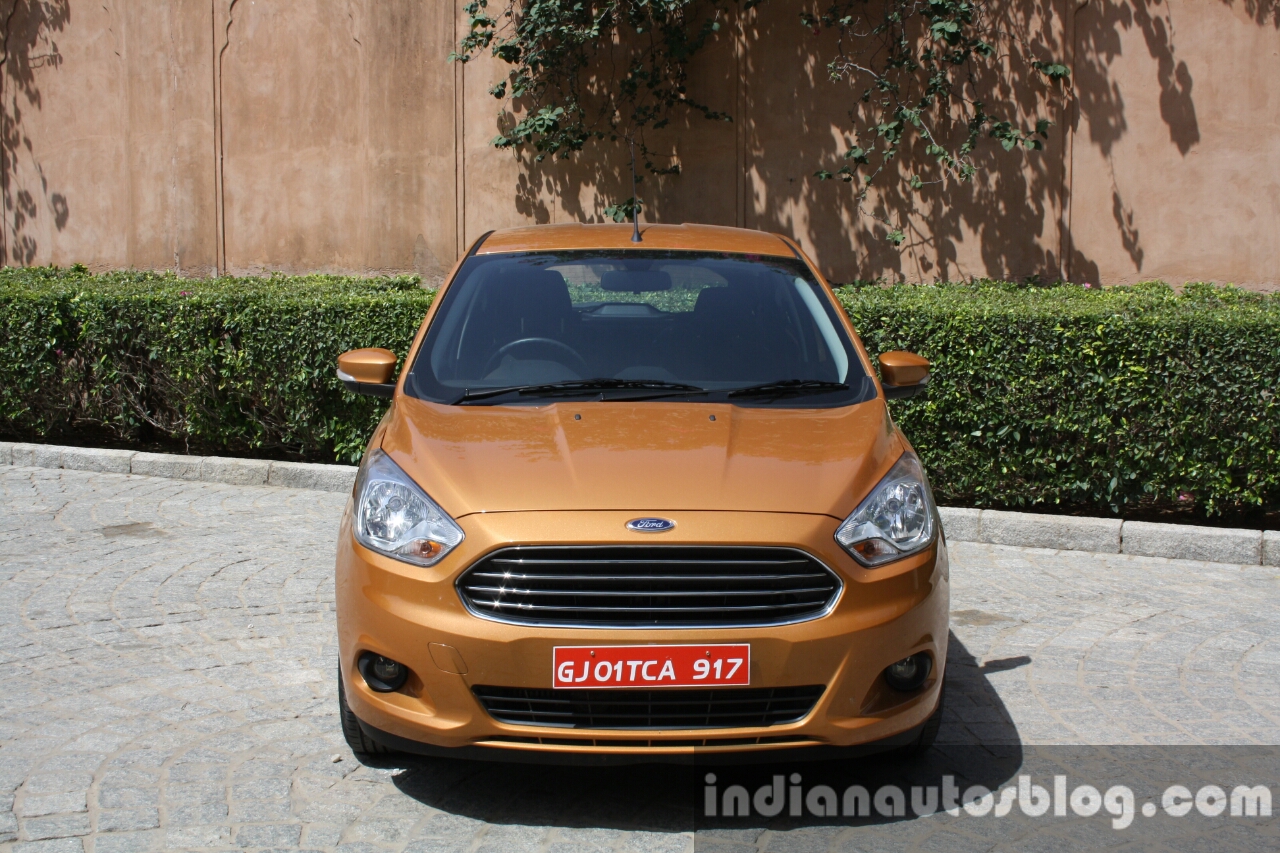 It is likely that Ford will launch the 2018 Ford Figo (2019 Ford Ka) in Brazil before taking it into other regions. The 2018 Ford Aspire may arrive together or follow a bit later, but there's no word on that yet. All that the report says is that in Brazil, where the sedan version is named 'Ford KA+ Sedan', will receive the facelift for the MY2019.
The task of making the visual changes for the Ford Figo (Ford Ka/Ford Ka+) and Ford Aspire (Ford KA+ Sedan) is in the hands of Ford Asia Pacific. The first prototypes of the facelift have already reached Brazil. It is speculated that the lifecycle action would bring restyled bumpers, grille and new headlamp and tail lamp graphics to the cars.
In Brazil, the Ford Ka will continue with the 1.0-litre TiVCT and 1.5-litre Sigma flex-fuel engines of the current model post facelift. Ford now has the 1.5-litre Dragon three-cylinder engine in its arsenal and could deploy it depending on the market. Mechanical or equipment changes for the Indian-spec Ford Figo/Ford Aspire are yet to be unearthed.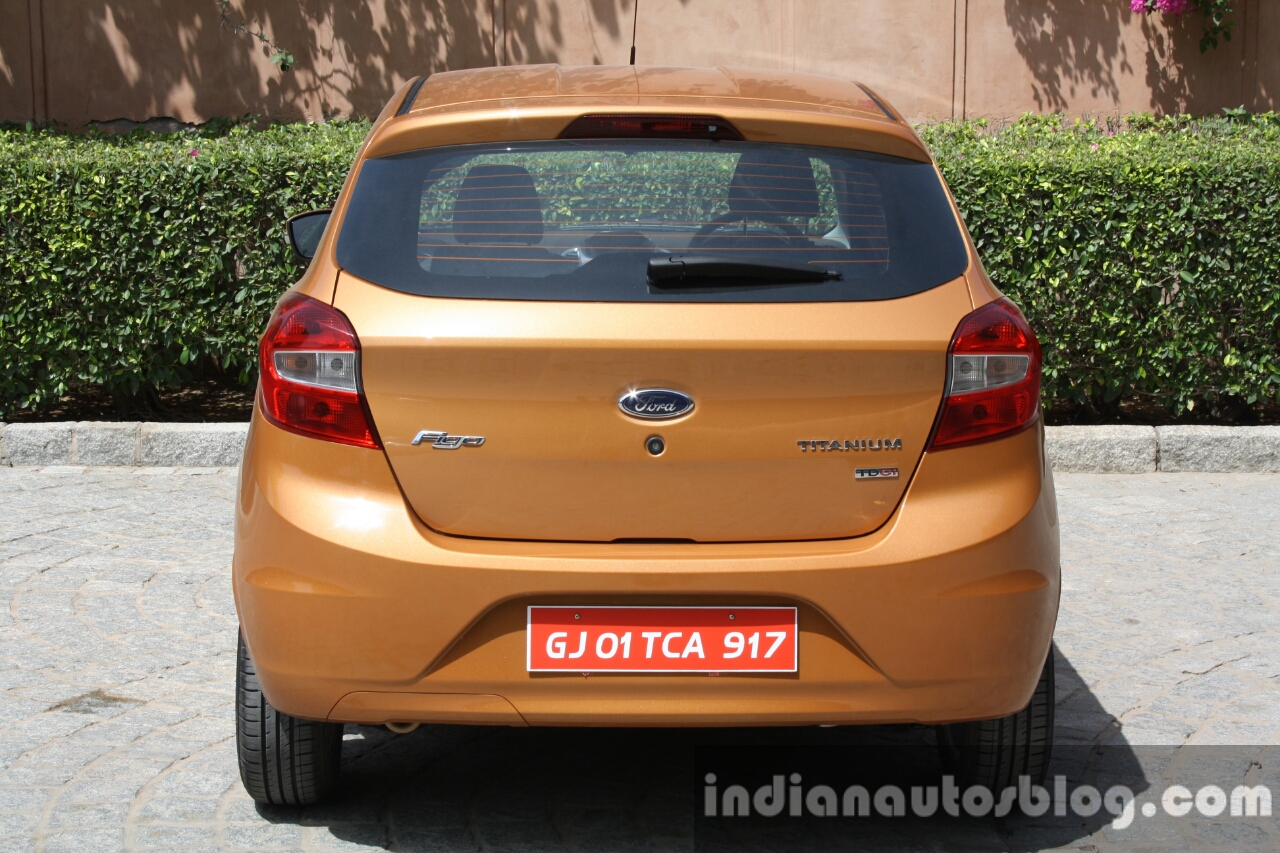 Also Read: 2018 Ford Endeavour (2018 Ford Everest) rendered with F-150-inspired grille
The better off Ford Figo Aspire would find the facelift handy in countering the influx of updated compact sedans, all of which have outsold it this year.
[Source: Autos Segredos]