Micro-hybrid under discussion, says MD.
India's largest car maker, Maruti Suzuki, can be credited for introducing the trend of the automated manual transmission (AMT) technology in passenger vehicles, when it launched the Maruti Celerio in 2014.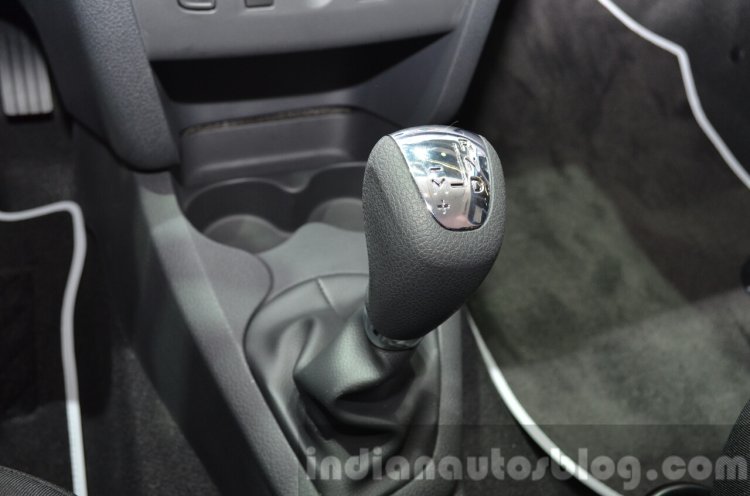 Given the obvious benefits of AMT (low cost of maintenance and almost no sacrifices in fuel efficiency), it is no wonder that more manufacturers have embraced the technology. Tata Motors introduced it on the Tata Zest, Mahindra on the Mahindra TUV300, and finally Renault will launch its Easy-R AMT on the Renault Duster facelift.
When the question of an AMT was put forth to Mr. Nigel Harris, president and managing director of Ford India, he said -
There is clearly a trend for automatic transmissions. More and more customers, being affluent, demand more technologies on their vehicles. That is why we put our 6-speed transmission on the Figo.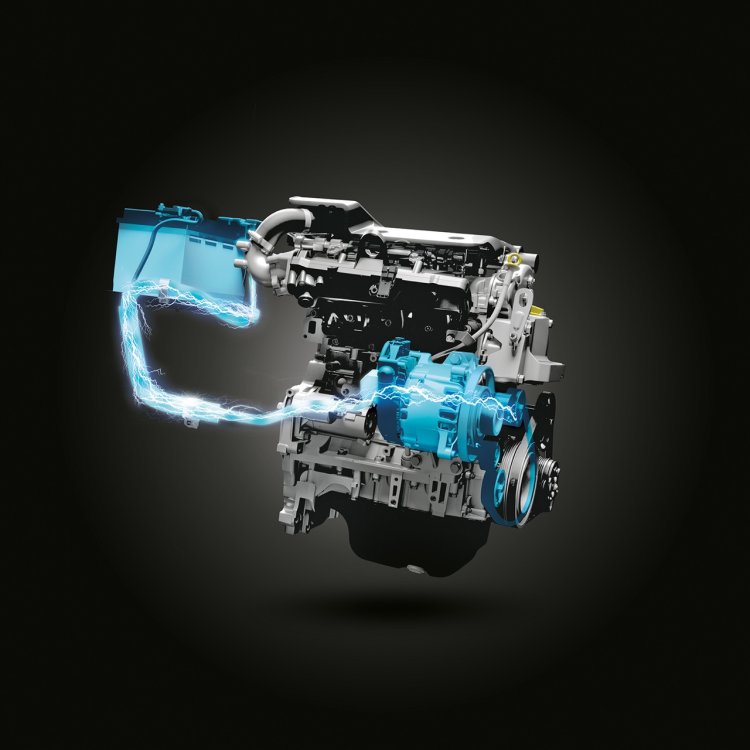 Another piece of technology in the spotlight is a micro-hybrid system. Though Mahindra introduced a start-stop system first, Maruti's SHVS technology is more advanced and promises a 7.2 percent improvement in fuel economy. When asked about a similar fuel enhancing feature on a Ford product, Mr. Harris said -
These [AMT and micro-hybrid] are all things that we're discussing at the moment, and understanding. I can't talk about them today. But its a very relevant question for the environment that has not escaped us.