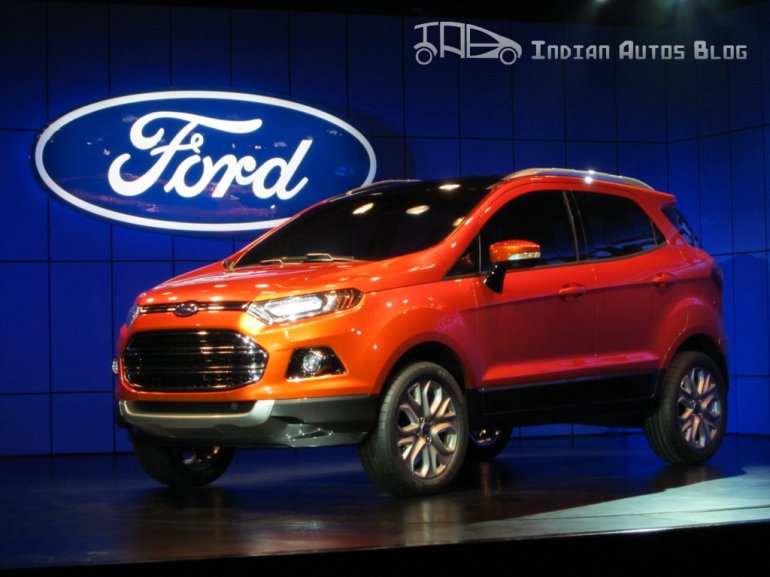 If there is one manufacturer that cannot be more bullish in the Indian Automotive scene, it has to be Ford India. The American giant captivated the Indian masses by presenting the Ford EcoSport concept at the 2012 Indian Auto Expo.
In fact, the company is so bullish on the Indian market that it opened one dealership every 10 days in the past year. Ford now has a strong dealership network of 220 dealers across the country.
Despite selling about 96,000 units in 2011, the American Czar is relatively a small player in the Indian scene which is dominated by Maruti Suzuki, Tata Motors and Hyundai. The status quo may soon change as the Ford India plans to spend a whopping 750 crores to manufacture Ecosport at the company's Chennai plant.
This investment is a part of a huge investment program in the Asia-Pacific region as the company bets on the future growth of car markets in the booming economies of the east, led by China, India and other regional economies.
Ford India's ambitious plans for expansion also include a $1.0 billion second production plant in the western state of Gujarat, adding to its existing factory in the southern port of Chennai.
Source: BusinessTimes.com.my