Expected to go on sale in late 2016.
Ford is showcasing the Ford GT at Auto China 2016 (2016 Beijing Motor Show). Introduced at the 2015 North American International Auto Show in Detroit, the Ford GT is now available to order. The company's flagship vehicle will be a halo car with a very limited production.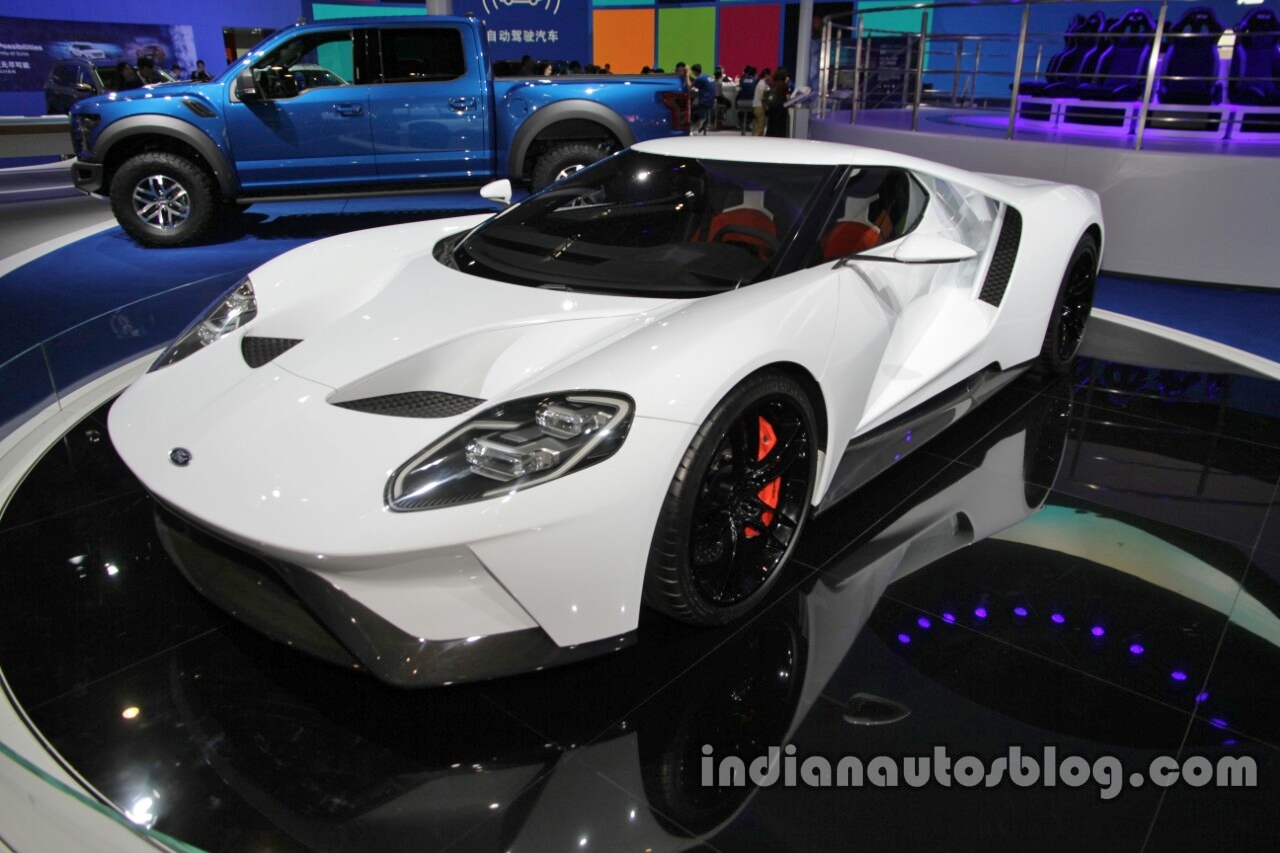 Ford started accepting applications for the Ford GT from interested customers on the 13th of this month, stating that the first round of applications will be accepted only till May 12, 2016. The GT will be one the rarest Ford models, with production being limited to just 250 units annually for the first two years. As of April 19th, the company has received more than 7,000 applications for its ultimate performance car. The all-new GT will be sold in limited numbers in China as well.
Ford won't be offering a sophisticated hybrid system, electric turbo boost or even KERS, just a combustion engine engineered to provide top-notch performance. There's no talk of an all-wheel drive system either. The second generation 2017 Ford GT will be powered by a 3.5-litre EcoBoost twin-turbo V6 engine. Final figures are yet to be revealed, but Ford projects the maximum power output to exceed 600 hp. Sending power to the rear wheels, will be a 7-speed dual-clutch transmission.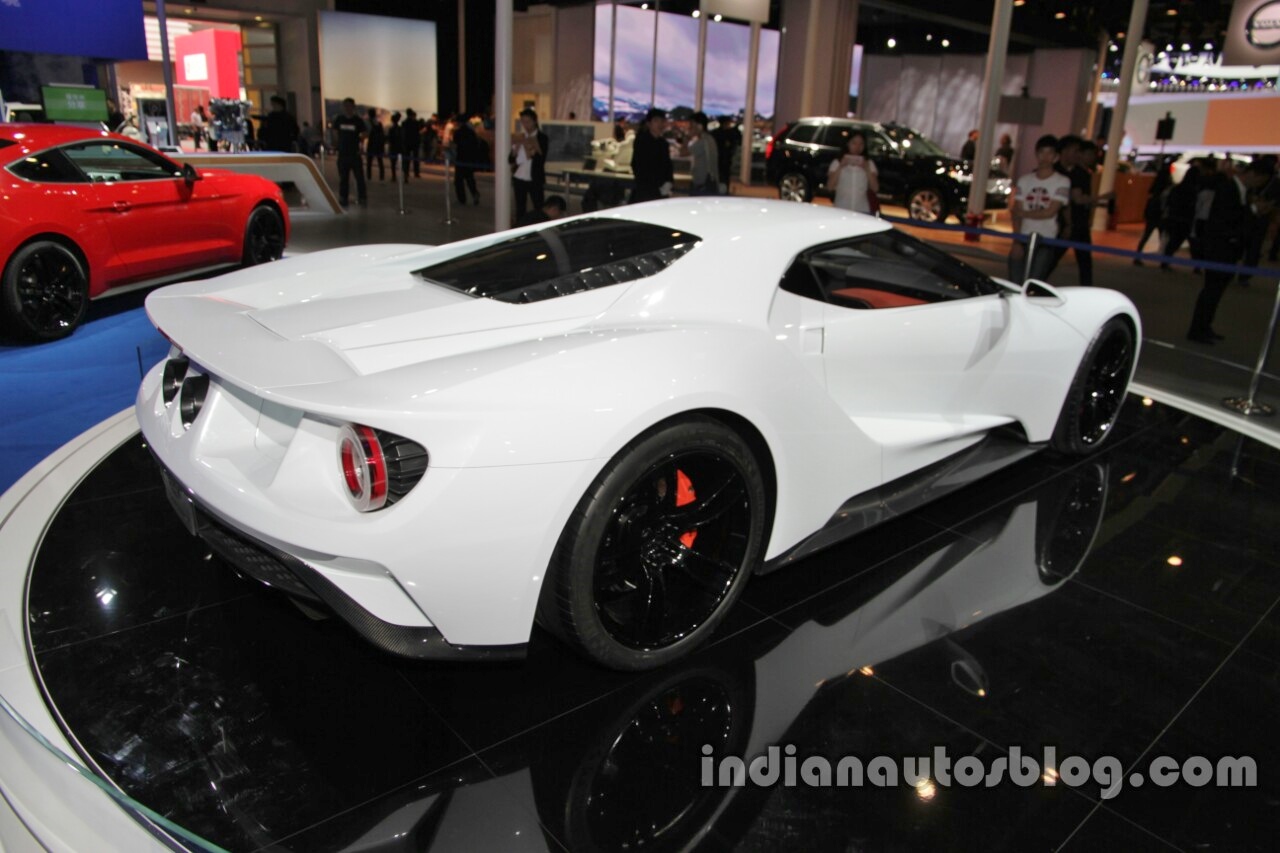 The 2017 Ford GT is expected to have a starting price in the mid-US$4,00,000s (~26,620,000 INR) and go on sale in late 2016. Eight exterior colour and seven stripe colour choices will be available for the 2017 Ford GT.