Ford had announced that the Ford Focus was the best selling car in the world in 2012 but Toyota had its own reservations over that claim. The Japanese auto giant claimed that the Toyota Corolla was at the top of the sales chart.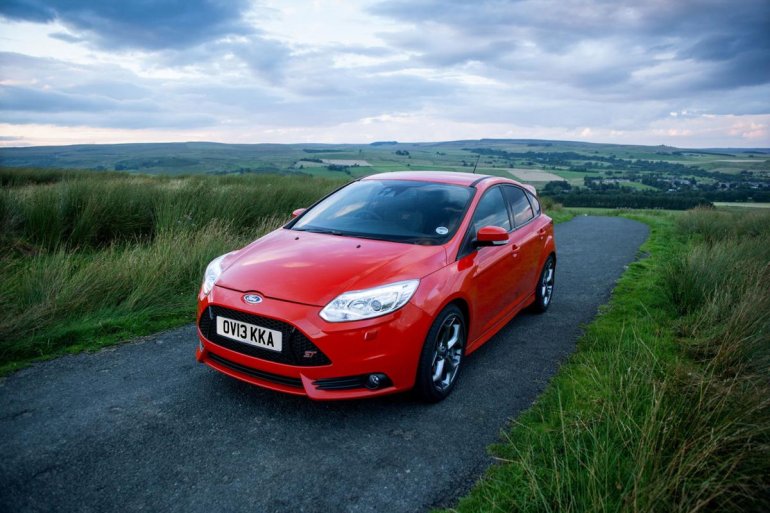 The American car maker has now announced that the Focus was the best selling nameplate during the first quarter of 2013. The report is based on Ford's analysis of global new vehicle registration data from Polk.
Ford says a total of 288,724 units of Focus were registered during the first quarter ending March 2013. The report also says that the registration of the Focus has grown by 18% globally compared to the same period last year.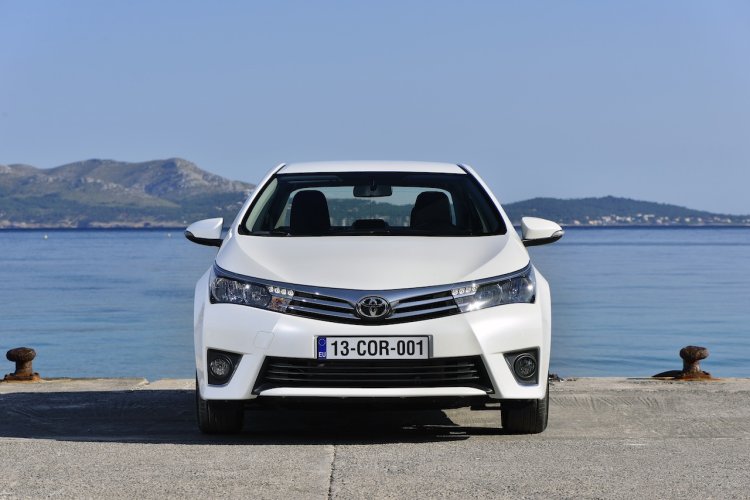 China alone has contributed with a mammoth growth of 153% consuming 104,065 units of the Focus in Q1 of this year. Apart from China, Ford witnessed encouraging growth in Brazil (18%) where 7,227 units were sold.
To meet the rising demand, the Ford has ramped up its production capacity. The Focus is produced at nine manufacturing locations in four different continents. The combined capacity of the Focus at manufacturing units in United States, China, Thailand, Vietnam, Taiwan, Russia, Germany and Argentina stands at over 1.5 million units. That is more than 2 cars per minute!
Head to Page 2 to view the press release.
Ford Focus Q1 Sales Press Release
[Can't view the document? Head to Scribd]