Delivers 10 per cent more power and 20 per cent more torque than Fiesta ST.
Ford will unveil a more powerful version of the Ford Fiesta ST at the 2016 Geneva Motor Show today, dubbed as the Ford Fiesta ST200.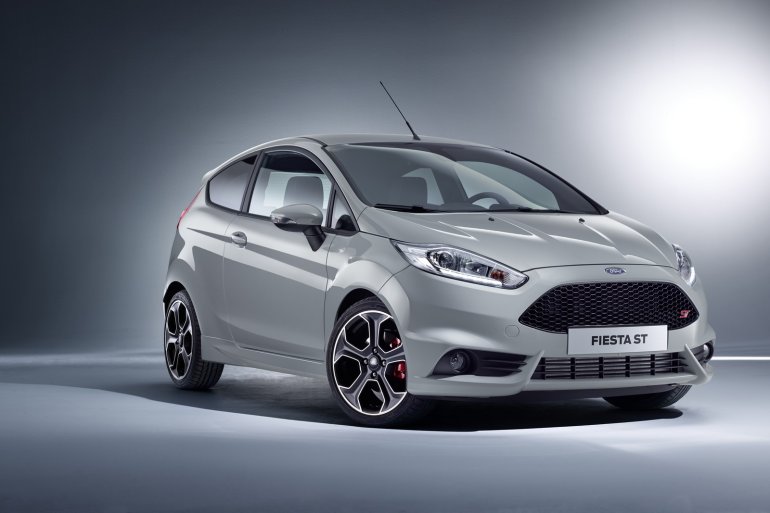 As the name suggests, the ST200 produces 200 PS and 290 Nm from a 1.6-litre EcoBoost petrol engine, which is 10 per cent more power, and 20 per cent more torque than the Fiesta ST. This makes it the fastest Fiesta ever made, and is capable of hitting 0-100 km/h in 6.7 seconds.
Cosmetic upgrades include an exclusive Storm Grey exterior color, new 17-inch alloy wheels and red painted brake calipers. Inside, it is fitted with partial leather Charcoal Recaro front seats with contrasting silver stitching, illuminated scuff plates and seatbelts with silver detailing.
For better handling, the Fiesta ST200 has an enhanced Torque Vectoring Control and 3-mode Electronic Stability Control, specially modified front steering knuckle, adapted rear twist-beam with increased roll-stiffness, unique front and rear spring and damper settings with a 15 mm lower centre of gravity, sharper 13.69:1 steering ratio and shortened steering arm, and an enhanced braking system with a larger tandem brake master cylinder and rear disc brakes.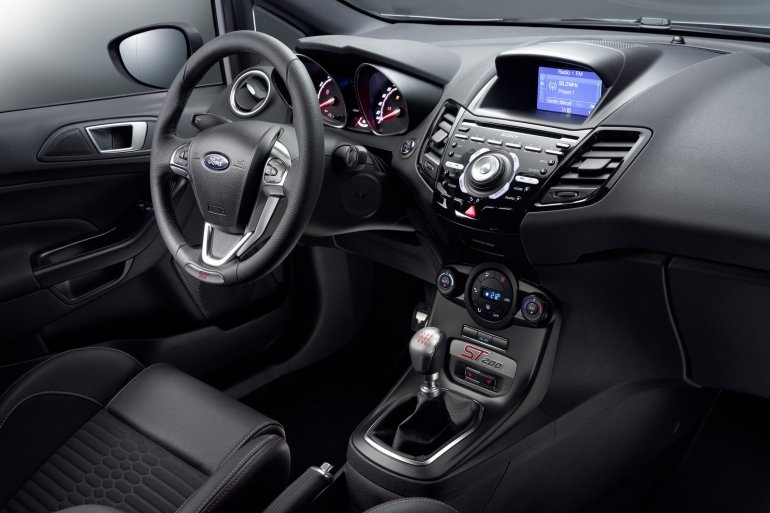 The Fiesta ST200 is confirmed to go on sale this summer in Europe, and its factory in Cologne, Germany, will manufacture the variant.