Starting in early 2012, Ford will shoehorn the 1.5-liter petrol engine seen first in India into Fiesta variants globally. In the next 2-3 months, Thailand is set to receive it following which China and European markets receive it in a phased manner.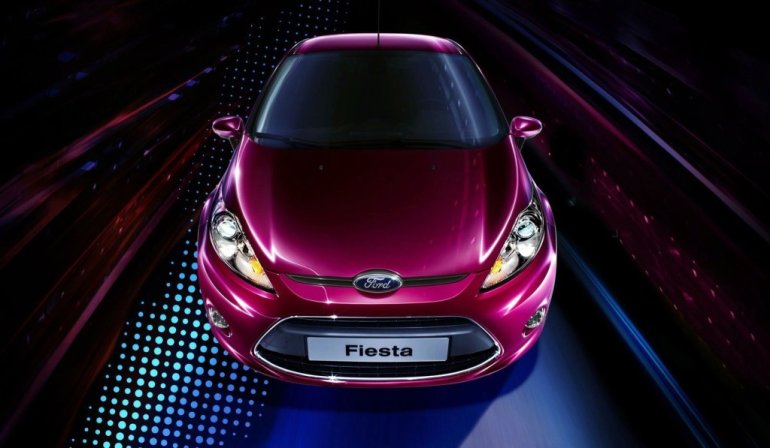 Currently the Fiesta employs a 1.4 L and 1.6 L petrol engine depending on the market. The 1.5 will either substitute one of the two engines or coexist until the demand falls for an existing engine. This operation is for both hatch and sedan body styles.
Ford is also working on the facelift for the four-door model (sedan) that is expected next year when the Fiesta turns 4. The mock-up is ready at the design studio and work is on to see it to the production line. Since the Fiesta is a recent addition, India could receive the facelift at a much later date compared to China, Europe or South America.
Lending the diesel counterpart of this engine to the Figo is not on Ford India's agenda. Powertrains are very expensive and the 1.5-liter diesel hijacked from the Fiesta could drive up the price of the Figo. Ford India finds more sense in using this highly fuel efficient engine on a new platform or product.