The Ford EcoSport has just gone on sale in India and you can check out the prices of the all new Ford right here. Now, we finally answer all the unanswered questions. How does it compare to the Renault Duster? How does it compare to other sub-4m cars? How does it compare to a similarly priced hatchback?
We take a look at the prices of the Ford EcoSport and the Renault Duster in this post.
Note: All prices are ex-Showroom, Delhi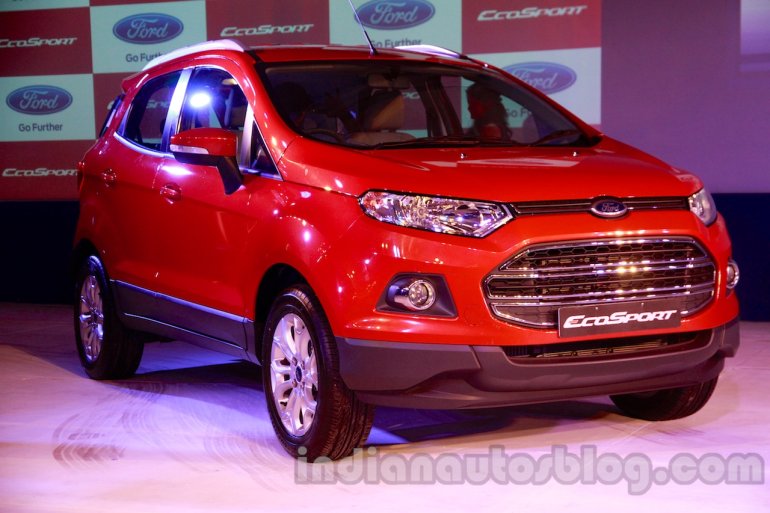 What if I want Petrol: 
The 1.5-liter 4 cylinder engine in the Ford produces 112PS of power and from driving the Ford Fiesta we know that this is a good engine, tried and tested, offers good performance and fuel economy.
The 1.6-liter 4 cylinder Renault puts out 104PS of power. In terms of engine performance and technology, the Ford is clearly superior, there is no argument there.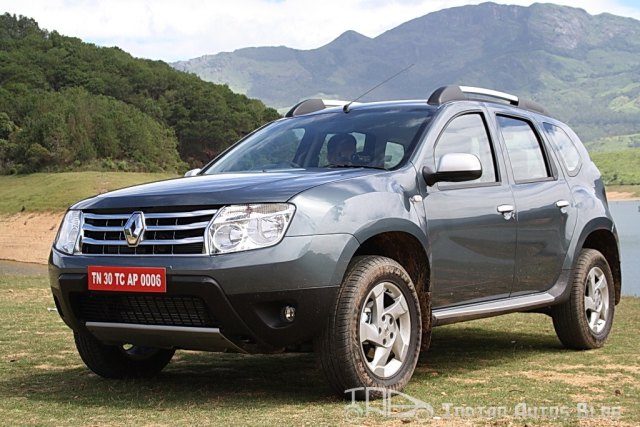 The argument comes when we talk about size. Where the EcoSport's 3999mm length classifies it as a sub-4m car, the Duster has a generous 4315mm length. In terms of interior space, the Duster is definitely larger in size than the EcoSport.
However, in this post, we're not talking about the size or performance. It's all about the money!
Where the Ford EcoSport is priced at INR 5.59 lakhs for the base petrol, the Duster costs INR 7.99 lakhs.
If you're looking at the top-end variants, the EcoSport 1.5 Petrol MT Titanium costs INR 7.51 lakhs while the Duster RxL Petrol costs INR 8.93 lakhs. We must tell you at this point that the EcoSport Titanium is feature rich and makes the Duster RxL feel spartan.
Page 2 compares the diesel variants.
What if I want Diesel:
The aggressive base pricing of the EcoSport really shows when you take a look at the diesel variants. Where the 1.5 diesel MT costs INR 6.69 lakhs, the Duster 85PS RxE costs INR 8.73 lakhs. Thats a solid INR 2.04 lakhs difference!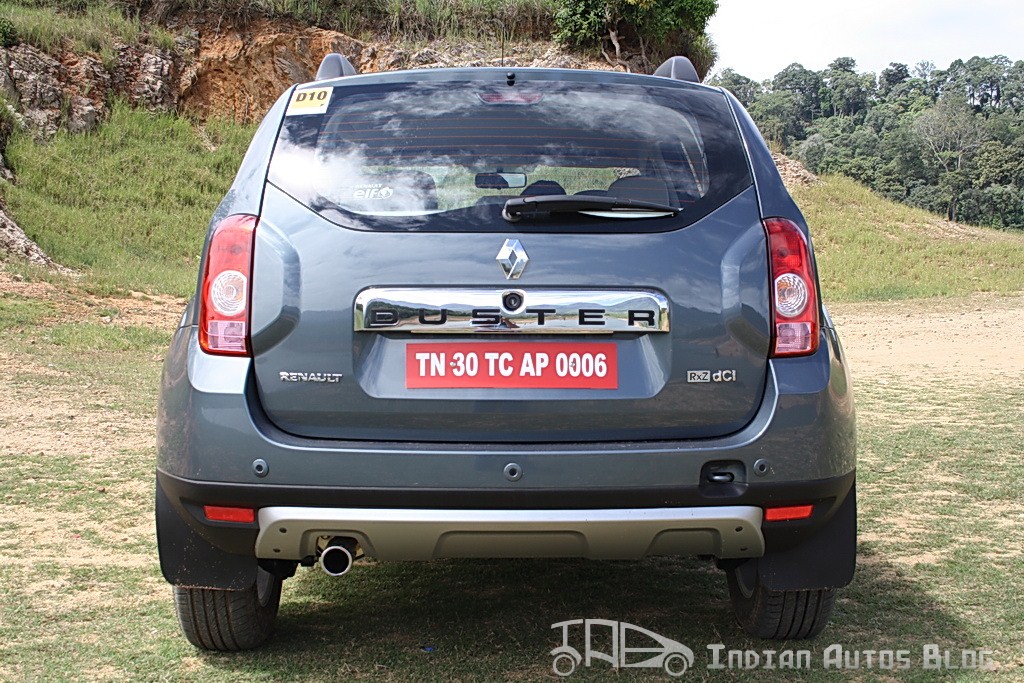 The top-end Duster 85PS diesel RxL Option costs INR 10.96 lakhs whereas the EcoSport Titanium (0) diesel costs only INR 8.99 lakhs. The INR 2 lakhs difference is visible even in the top-end models, and we have to mention once again that the EcoSport Titanium (0) has better features than the Duster.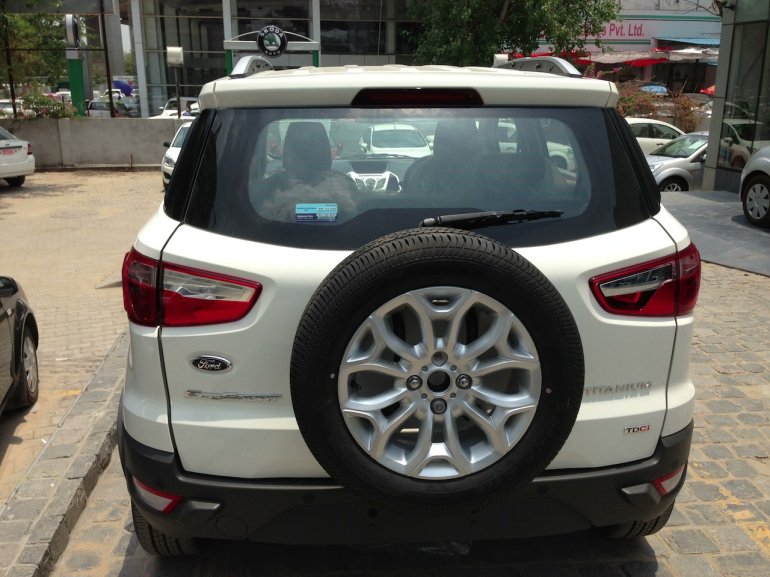 If you're going in for the Duster 110PS RxZ Option, you end up paying a whopping INR 12.18 lakhs. While you may argue that the 110PS Duster has a 20PS power advantage over the EcoSport, it must be mentioned that the price difference is an astounding INR 3.18 lakhs!
To put that value into perspective, a Hyundai Eon D-Lite+ costs INR 3.12 lakhs!