Grain SA's NAMPO Harvest Day Show, the largest agricultural show in the southern hemisphere will be staged at the NAMPO Park in the Free State between 14-17 May. An event dedicated to the agricultural community saw 70,000 visitors make their way through the grounds in the 2012 edition.
Ford Motor Company of Southern Africa (FMCSA) has announced that it will showcase the Ford EcoSport at this year's event marking its debut on South African soil. Ford's plant in Chennai will supply cars for the South African market with exports slated to begin later year.

Alongside some of its commercial vehicles, passenger cars like the Figo, EcoSport, Focus ST, Kuga and Torneo Custom are displayed to meet all needs of the farming community.
Ford Marketing Manager, Gavin Golightly -
NAMPO provides a unique opportunity for us to interact with the farming community, a community that is very important to Ford. While the commercial vehicles will be the prime focus we will be showing many of our passenger cars too as we seek to cater to the diverse needs of this community.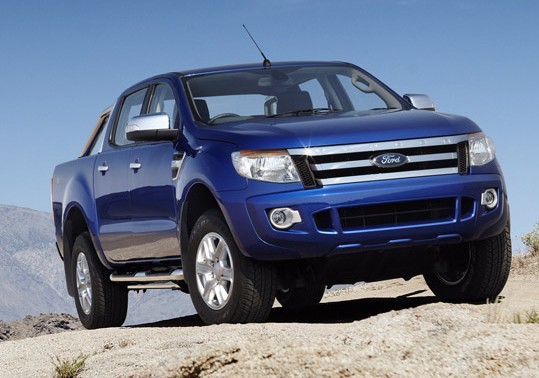 The commercial vehicles Ford will showcase at the venue would include the Ranger in all-three body configurations – Single Cab, Super Cab and Double Cab. The Transit Custom makes its South African premiere at the show and is explained as a launch that will expand Ford's presence in South Africa's commercial segment.