A precursory list of candidates for the 2014 World Car Of The Year award is out. A total of 30 vehicles have been selected for the prestigious award in Phase 1 of the program.
In mid-December, seven cars will be shortlisted among the current 30 and the winner will be announced on March 3, 2014 (on the eve of the 2014 Geneva Motor Show).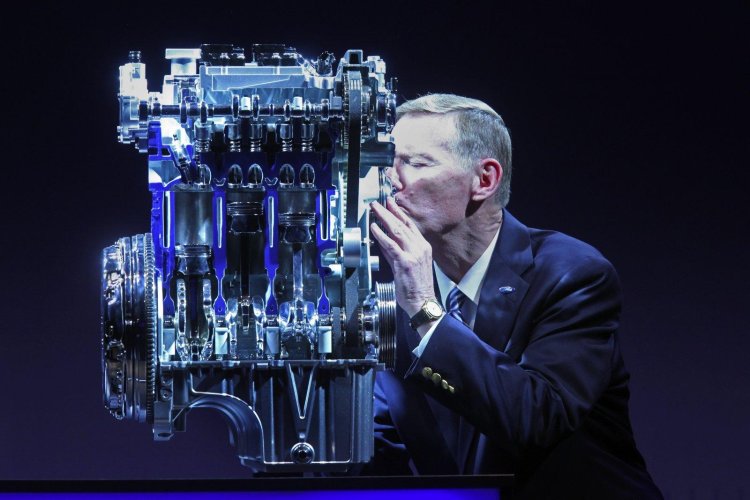 So how many of these 30 cars are on the Indian roads you ask? Let's start with the Ford EcoSport. The EcoSport has gotten itself on the first list and we're sure the 1.0-liter EcoBoost engine (which is offered on the car) will be thrilled to know this, given that it was awarded the World Engine Of The Year for twice in a row! The EcoSport is also the only vehicle in the list to be made from India.
The 2014 Hyundai i10 (debuts in Frankfurt next week) is also a contender and a slightly modified version of this car is the Grand i10 which went on sale in India this week. The i10 for Europe no longer goes from India, as a dedicated line at Hyundai's Izmit plant in Turkey begins producing the car this month for European customers.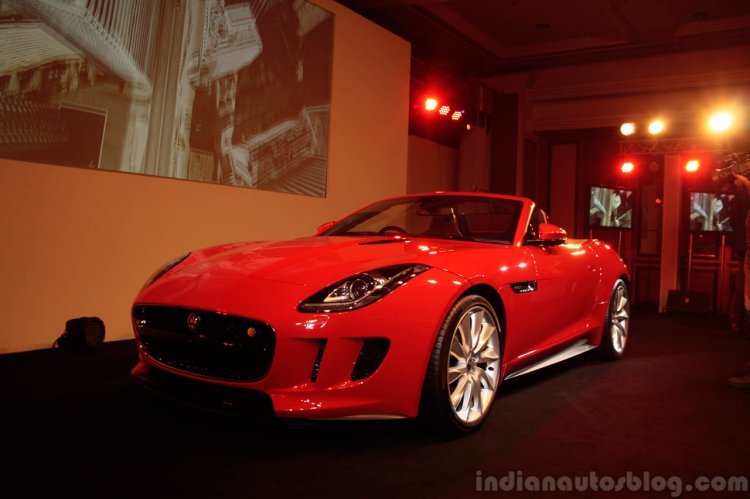 Cars that are on sale in India and are contenders for the award are the Jaguar F-Type and the Porsche Cayman. Cars that are on the list and are going to be launched in India soon are composed of the Skoda Octavia (launching this festive season), Range Rover Sport (pre-Diwali launch), 2014 Mercedes S Class (late 2013 or early 2014 launch), 2014 Toyota Corolla (mid-2014 launch) and the 2014 BMW X5 (2014 launch).
58 jury members from 22 European countries shortlisted 30 cars which you can see in the document below. These models are either on sale already, or will reach the market by the end of 2013. Following the second list in December, the winner will be announced on the eve of the Geneva Motor Show next year, decided through a voting system by a panel of over 60 international auto journalists.
2014 World Car Of The Year Award Nominees List
[Head to Scribd if you're unable to view the document above.]