The EcoSport is off to a slow start in Europe.
The India-made Ford EcoSport will receive a redesign for the European market in May this year. The most significant change will be the removal of the spare wheel from the tailgate. In fact, EcoSport prototypes without the external spare wheel were caught testing in Europe last year.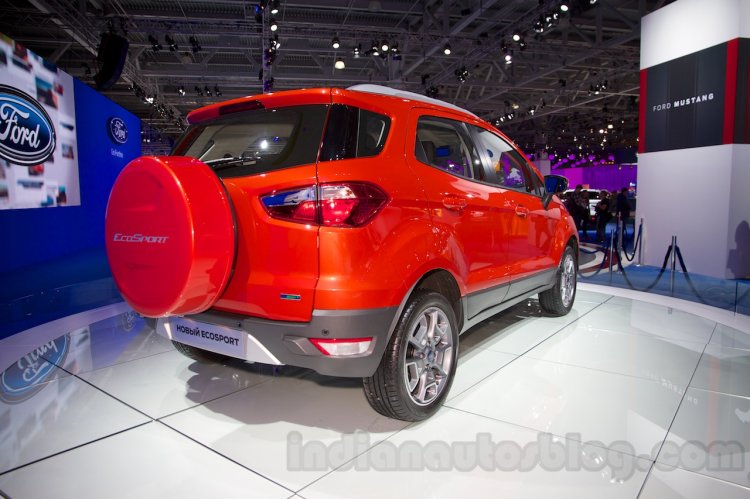 However, customers wanting the spare wheel on the tailgate can have just that at no additional cost. Apart from the wheel, Ford will make changes to the interior trims, plastics and suspension of the car. According to a Ford spokesman, the EcoSport will be given the 'Fiesta's personality'.
When the EcoSport went on sale in Europe last year, several European media who reviewed the car found the design to be 'brash', whereas in markets like India and Brazil, the EcoSport's design is found favorable for its perceived ruggedness.
European tastes for a compact SUV/crossover are further highlighted when the EcoSport's sales figures are compared with that of the Renault Captur. In the April-November 2014 period, the EcoSport sold 11,257 units whereas the Captur sold 149,701 units.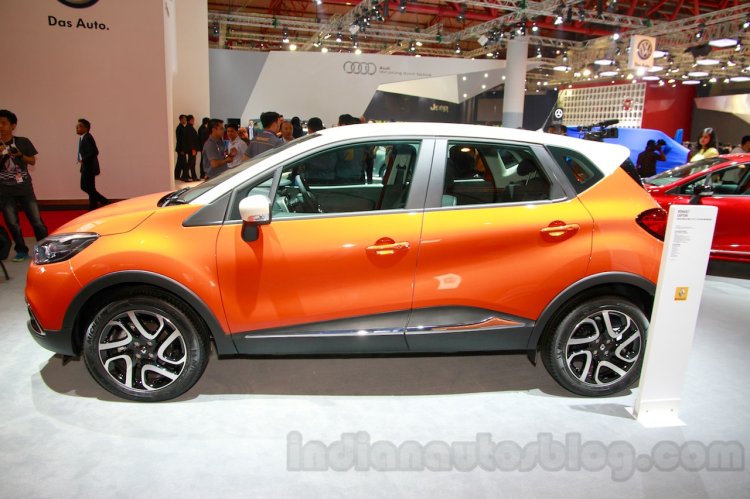 Also read: Ford EcoSport Bright Yellow Special edition launched in Japan
The EcoSport in Europe is available with the same engine options as the Indian model - 1.0L EcoBoost, 1.5-liter petrol and 1.5-liter diesel. The 1.5L petrol gets a manual or a dual-clutch transmission.
[Source - AutoNews]