The critically acclaimed Ford EcoBoost 1.0-litre direct injection turbocharged petrol motor continues to add feathers to its hat. The punitive yet powerful motor has been awarded the coveted Engine Of The Year title for the third consecutive year.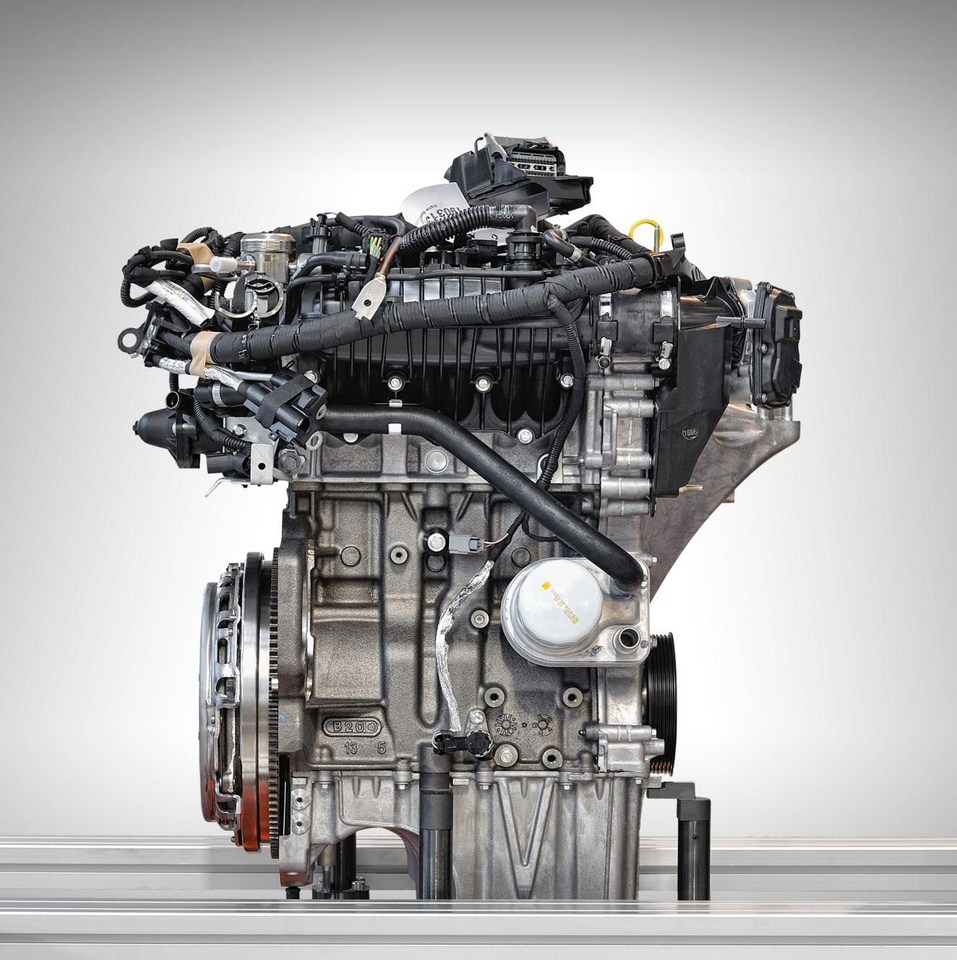 The tech laden petrol motor which powers the Ford EcoSport and nine other global models (Fiesta, B-MAX, Focus, C-MAX and Grand C-MAX, Tourneo Connect, Grand Tourneo Connect, Transit Connect and Transit Courier) has also been named as the "best engine under 1.0-litre". Since its international debut in 2012, the EcoBoost 1.0-litre has received as many as 17 awards across the globe.
The three cylinder motor whose engine block rests within the area of an A4 size paper is available in three states of tunes: 100 PS, 125 PS and 140 PS. The engine employs one of the smallest turbochargers seen in the industry along with other innovative technologies like aluminium cylinder head with an integrated exhaust manifold, low tension piston rings, low friction crank seals and a cam belt that is covered in oil for low maintenance.
The EcoBoost 1.0-litre is available in 72 countries worldwide including India. Recently, Ford started manufacturing the engine in Chongqing, China to cater to the rising demand in the Asia-Pacific region.
Ford EcoBoost 1.0-litre World Engine of the Year 2014 - Press Release
[Head to Slideshare if you can't view the press release.]