Production to commence in Autumn 2017 (September-November 2017).
In March 2016, Ford announced that it will start making the Euro-spec Ford EcoSport in Craiova, Romania starting in 2017. According to a new report from The Romania Journal, the company will install 190 new robots for producing the small SUV at the Craiova Assembly Plant.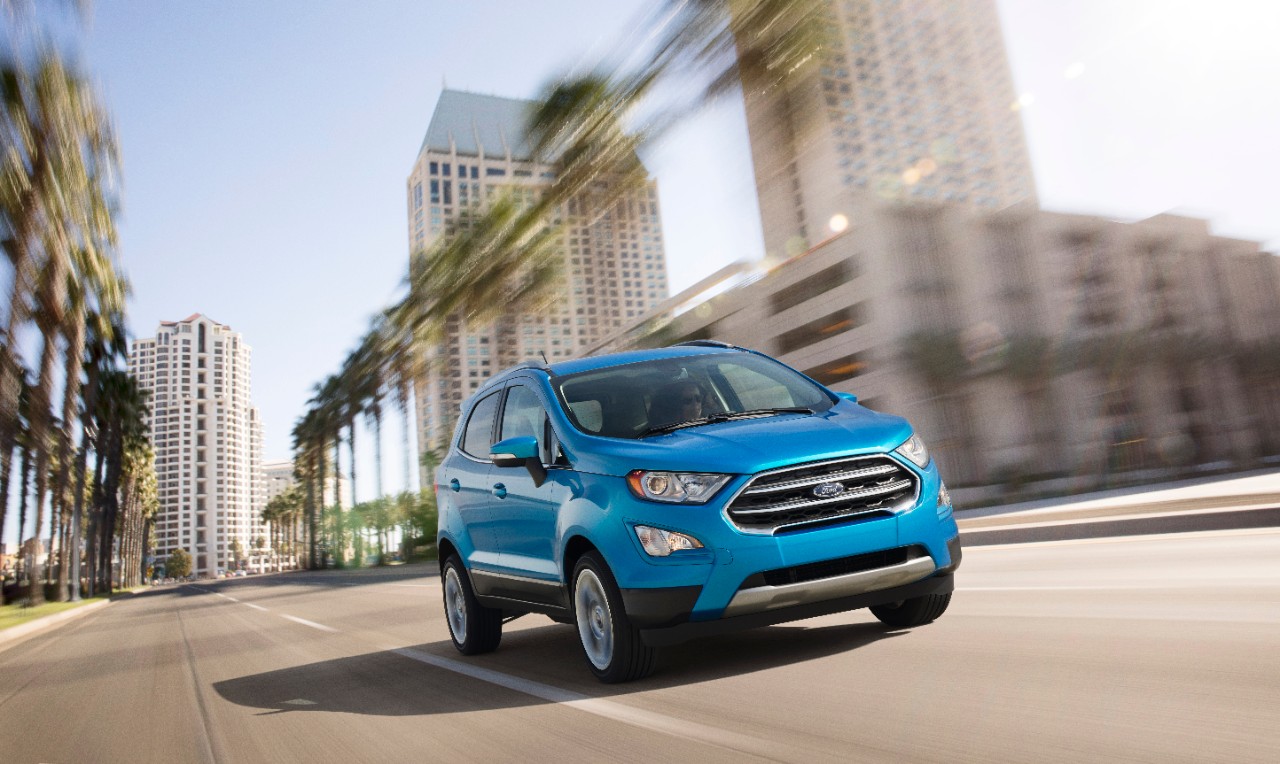 Ford has 320 industrial robots to manufacture the Ford B-Max at the Craiova Assembly Plant, and the new 190 multifunctional robots will supplement them will be installed in Coachwork section. The production of the Ford EcoSport will commence in Autumn 2017 (September-November 2017).
Updating the local publication about the development of the EcoSport's Romanian production, John Oldham, President, Ford Romania, said:
We are up to date on everything related to the transformation process of the factory in Craiova, which is increasingly closer to receive the new EcoSport model on its manufacturing lines. Our teams are fully dedicated to provide excellent product launch, the more so as we want to show that the factory in Craiova is the right home for the new EcoSport thanks to the people and operations that Ford has here.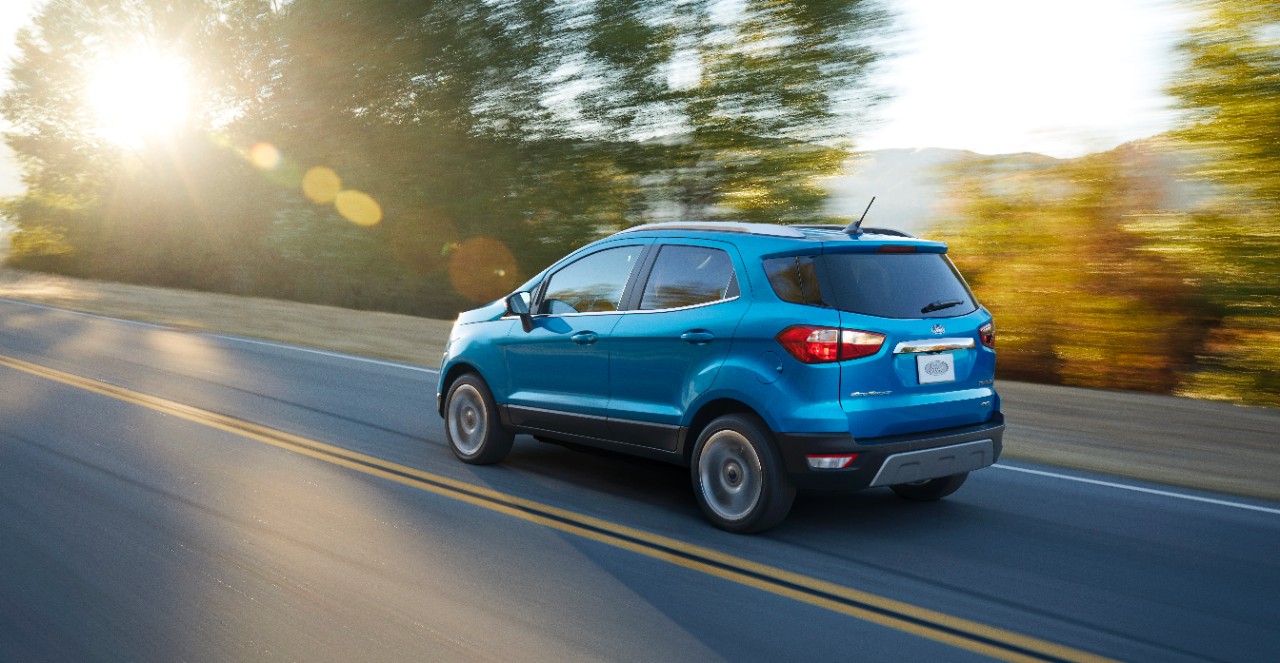 Also Read: 2020 Ford Bronco will have solid axles sourced from Dana
The Ford EcoSport will be the company's second model to be made at the Romanian plant besides the Ford B-Max. Currently, this is the Blue Oval's only facility worldwide that rolls out only one model. Building the EcoSport at this plant, where the 1.0-litre EcoBoost engine is also made, will help the American automaker utilize the facility's capacity and asset utilization.
Ford has made several changes in the Genera Assembly section. Its Trim line has been extended to make space for new workstations required to build the small SUV.
[Source: The Romania Journal]