The Ford Courier pickup which was based on the Ford Ikon has been serving Brazilian market for the last 16 years. The aging light pickup has finally been laid to rest.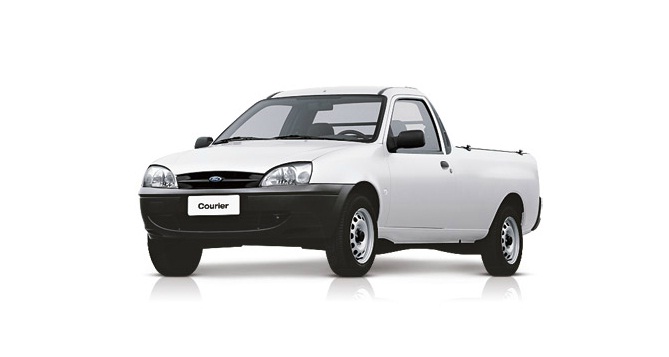 Auto Esporte reports that even though Ford Brazil hasn't officially announced the discontinuation of the Courier (the official website still lists the pickup), dealerships reveal it's been over a month since the sales of the old pickup came to a stop.
The Ford Courier rivals the Fiat Strada which adopts the similar formula. Fiat has been updating the Palio based pickup time and again making it one of the top selling automobiles in Brazil.
The Courier is powered by a 1.6 litre Flex fuel engine that has a power output of 109hp. The motor is paired to a 5-speed manual gearbox. The vehicle has a payload capacity of 700kg.
Apart from the Courier, Ford Brazil sells the newer and bigger Ranger pickup in both single and double cab versions. It is to be noted that the Ranger is based on the Ford Endeavour.
Ford is not particularly interested in reviving the Courier. The now defunct vehicle has managed to sell about 3,000 units since the start of the year and it's unlikely to get a successor.
[Source: Revistaautoesporta.globo.com.br]