Ford has announced that its President and CEO Alan Mulally will unveil a concept vehicle "with breakthrough technology features" at the IFA Consumer Electronics Show scheduled in Berlin on September 6th, just hours ahead of the 2013 Frankfurt Motor Show.
Mulally will also deliver a keynote address on the new era of connected driving at the event.
Ford has not released details or images of the concept but given the venue of its debut, we expect the car to showcase advanced technologies in multimedia infotainment and safety systems. The Blue Oval will also announce the status of the Ford SYNC with AppLink which is slated to be launched in European markets later this year.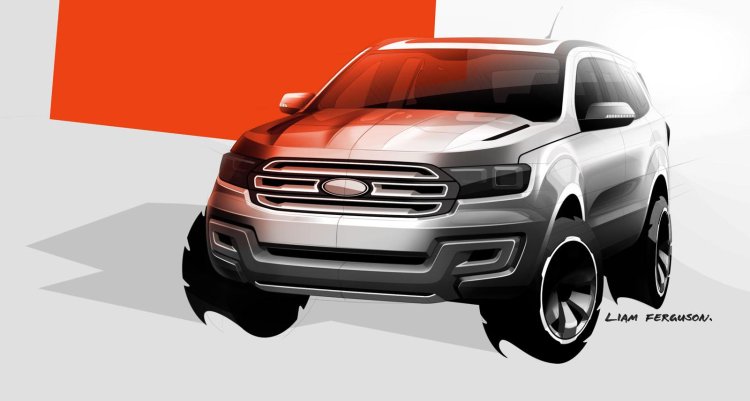 The Ford SYNC multimedia infotainment system is expected to have enhanced connected driving functions that will make driving safer and more convenient. In short, SYNC would evolve into something like BMW's Connected Drive technology.
The advancements in the electric and electronic domain has simply transformed multimedia infotainment systems from offering just music, maps and reverse camera to supervising and commanding the vital behavioral parameters of the car. Some of the current systems can read email, send messages and even tweet on your behalf!
The new concept is expected to demonstrate unseen features and functions of the Ford's in-car electronics.
Head to page 2 to view the press release.
Ford Concept at IFA 2013 - Press Release
[Can't view the document? Head to Scribd]