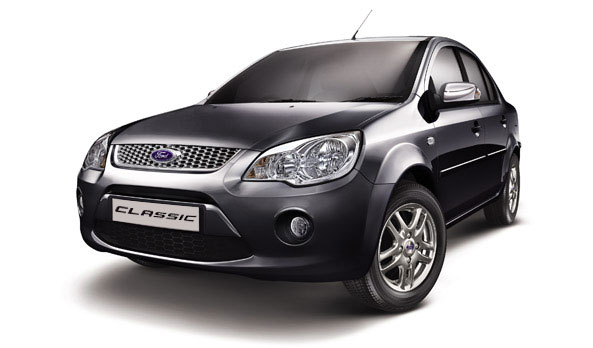 Ford India had sent out a press release detailing the launch of the Ford Classic. In the document, this is the part that caught our attention and ultimately made headlines -
Its (Ford Classic's) reputation as a driver's car is enhanced by the choice of refined, trusty and proven 1.6 litre Duratec petrol engine and 1.4 litre TDCi Duratorq diesel engines, which deliver the optimum mix of gripping performance and frugal fuel consumption. While the diesel variant of the Titanium returns 32.38 kmpl* under ARAI test conditions, the petrol variant is rated for a fuel efficiency of 21.27 kmpl*.
Editor's notes: * The stated figures are as per ARAI (Automotive Research Association of India) certification for the Ford Classic range
We ran the story this afternoon based on the data published on this official press release and since then we have received a barrage of messages through emails, comments and Facebook messages asking us to check our facts. Some of these notes contain abusive language asking us to stop misleading buyers which we felt were unnecessary.
A representative for Ford India called us in the evening to inform that the quoted fuel economy figures are not certified by the ARAI as per the press release, but from a mileage run conducted independently. Ford India has not shared the ARAI mileage certification for the Classic.