Ford will unveil the C-MAX Solar Energi concept at the 2014 CES, and this is how it will look.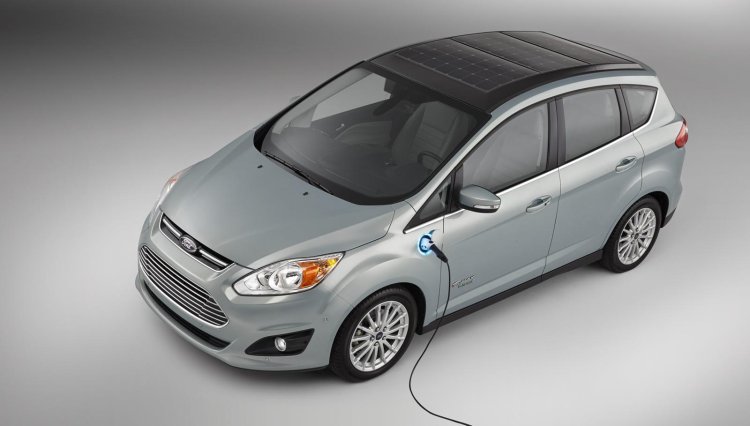 The plug-in hybrid is equipped with solar panels on the roof which allow the car to be charged not only via an electric outlet but also by the sun.
A special concentrator that acts like a magnifying glass directs intense rays to solar panels on the vehicle's roof, thereby charging the vehicle. The company says that a day's worth of sunlight delivers the same performance as the conventional C-MAX Energi plug-in hybrid.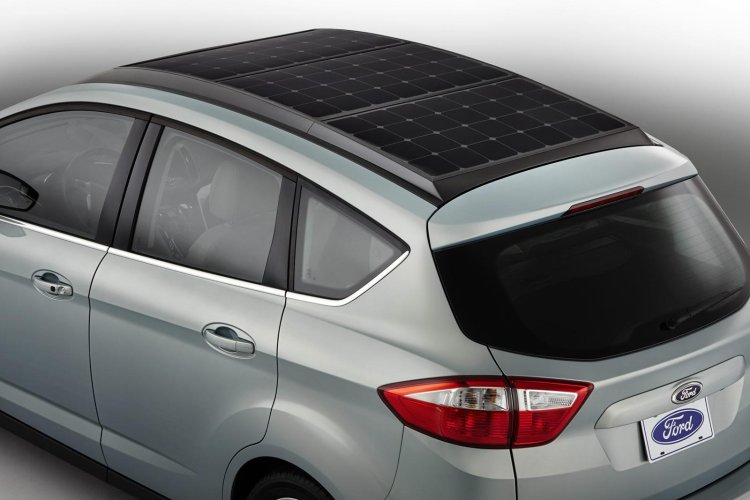 According to Ford, if all light-duty vehicles in the United States were to adopt the technology on the C-MAX Solar Energi Concept, the annual greenhouse gas emissions would be reduced by four metric tons produced by a typical owner.
As per Ford's internal data, it was suggested that around 75 percent of all trips made by an average driver in a solar hybrid vehicle could be powered by the sun's energy.
The Ford C-MAX Solar Energi Concept is a collaborative project of Ford, San Jose, Calif.-based SunPower Corp. and Atlanta-based Georgia Institute of Technology. The vehicle will be on display at the 2014 International CES in Las Vegas.
Refer the press release for more information.
Ford C-MAX Solar Energi Concept - Image Gallery
Ford C-MAX Solar Energi concept Press Release
[Can't see the press release here? Head to
Slideshare
]