A new report from Car And Driver says that Ford has applied to trademark 'Courier' at the USPTO, a faint indicator that it might be thinking about a successor to the Ford Bantam.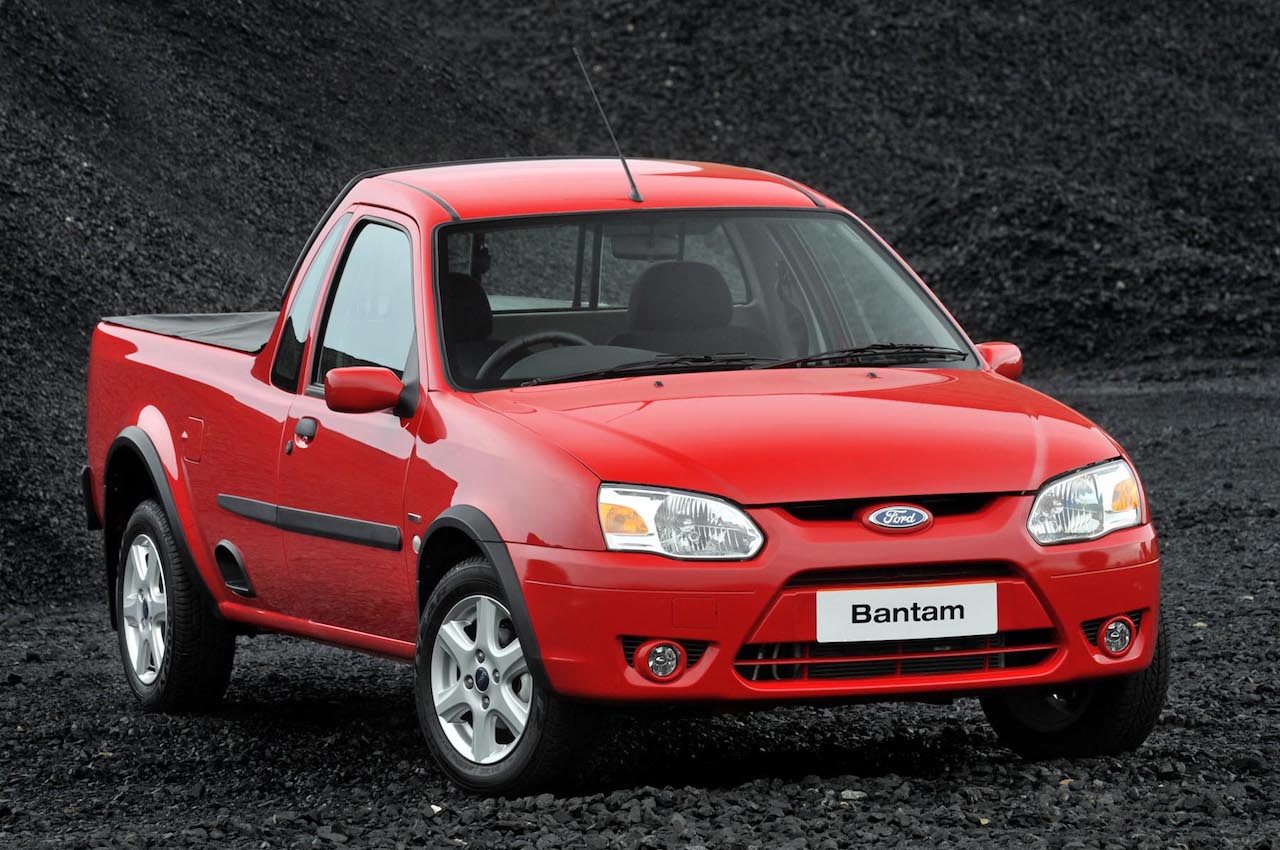 The Courier name has had a long history at Ford. The Blue Oval has used this name for models of sedan, pickup truck and van body styles for decades now. The American publication reporting the latest development says that the company is working on a small pickup truck that is intended for North America as well. It suggests that this model could arrive with the Courier name. A possibility is that Ford is simply safeguarding the name for its Transit Courier that is currently sold internationally.
South African publication CarMag sees the alleged Ford Courier pickup as the long-overdue successor to the Ford Bantam half-tonne bakkie. The new unibody bakkie is expected to have a body larger than the Ford Ikon-based Ford Courier but smaller than the ladder-frame Ford Ranger. Automobile Magazine reports that this model will ride on the next-gen Ford Focus' platform.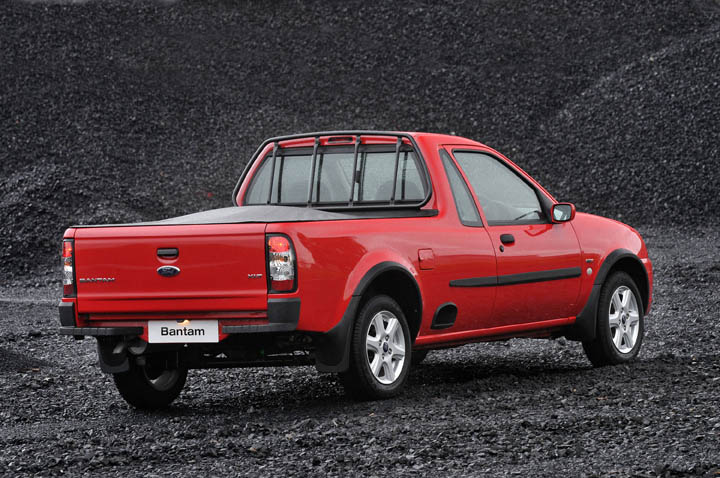 Also Read: Ford Territory unveiled in China, to compete with the Hyundai Creta
The new Ford Courier or whatever Ford decides to name it will roll out of the Cuautitlan plant in Mexico. This plant will manufacture the next-gen Ford Focus-based crossover that will debut as an MY2020 model. The crossover will serve as a combined replacement for the Ford Focus hatchback and sedan in the USA, where Ford will discontinue them by 2019.
[Source 1: caranddriver.com]
[Source 2: carmag.co.za]
[Source 3: automobilemag.com]