The seventh generation Ford Fiesta arrived last year with a strong, or perhaps undivided focus on Europe. While the USA will not receive the new model, hopes are still alive for Australia as a decision on the local launch is still pending.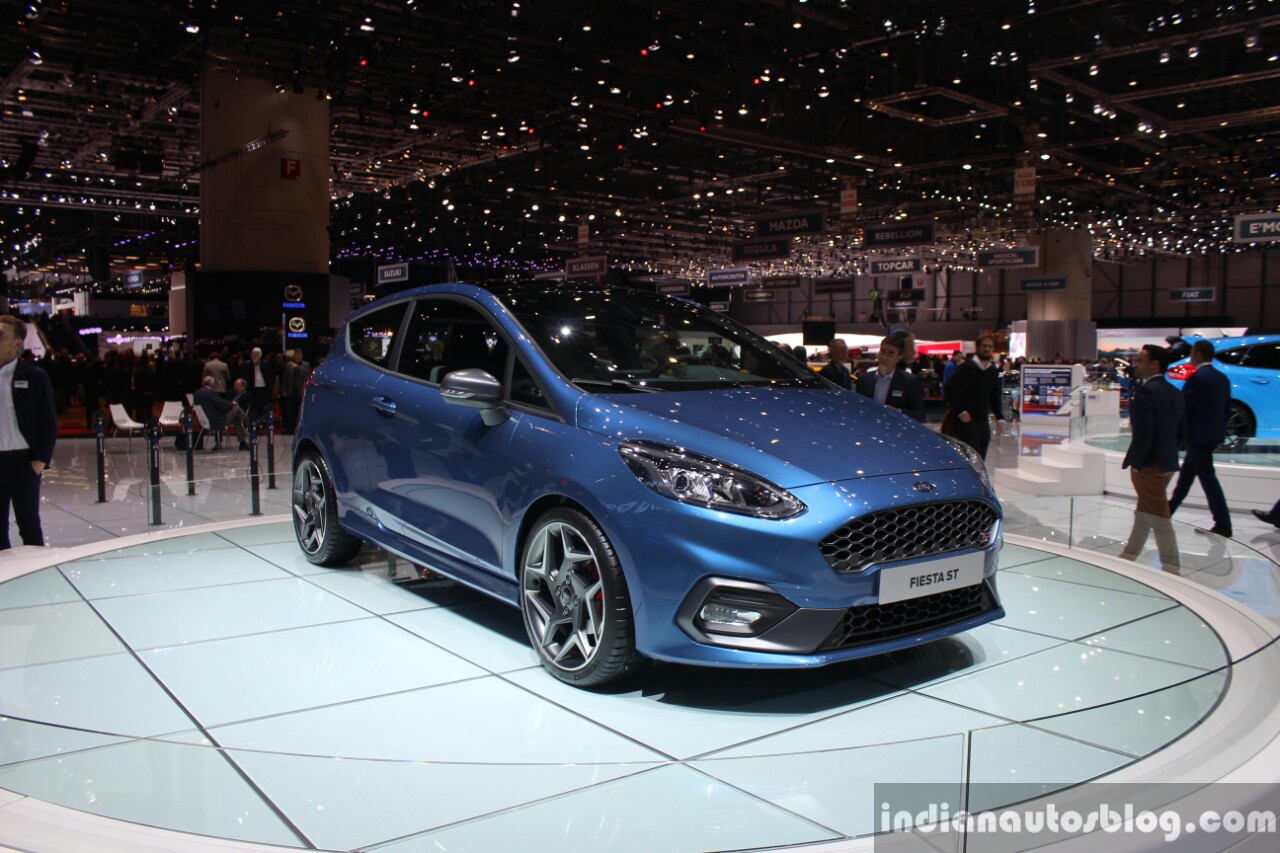 Speaking to CarAdvice, Damion Smy, Product Communications Manager, Ford Australia, confirmed that the local arm is still unclear about launching the seventh-gen Fiesta. "We have no announcements on Fiesta at this stage, and will make announcements in due course," Mr Smy said.
Previous reports have talked about the B-segment shrinking in Australia when considering hatchbacks. Add the consumer focus shifting towards sub-compact SUVs, Ford Australia has more reasons to rethink the continuation of the all-new Fiesta. The old model is imported from Thailand, where there's still no word on the all-new model's arrival. If the Thai plant does not get the contract for the new car, it could lead to the Fiesta leaving the Blue Oval's Australian line-up.
According to a report from motoring.com.au, Ford will not retool its Rayong manufacturing facility in Thailand for the seventh-gen Fiesta. No Thai production means the company's Australian arm would have to source the car from Cologne, Germany. Price-wise, this just won't make sense. Hence, the local subsidiary will import only the all-new Ford Fiesta ST. The performance variant will gain the brand some bragging rights in the segment and also allow for a premium pricing. However Ford is yet to confirm these claims.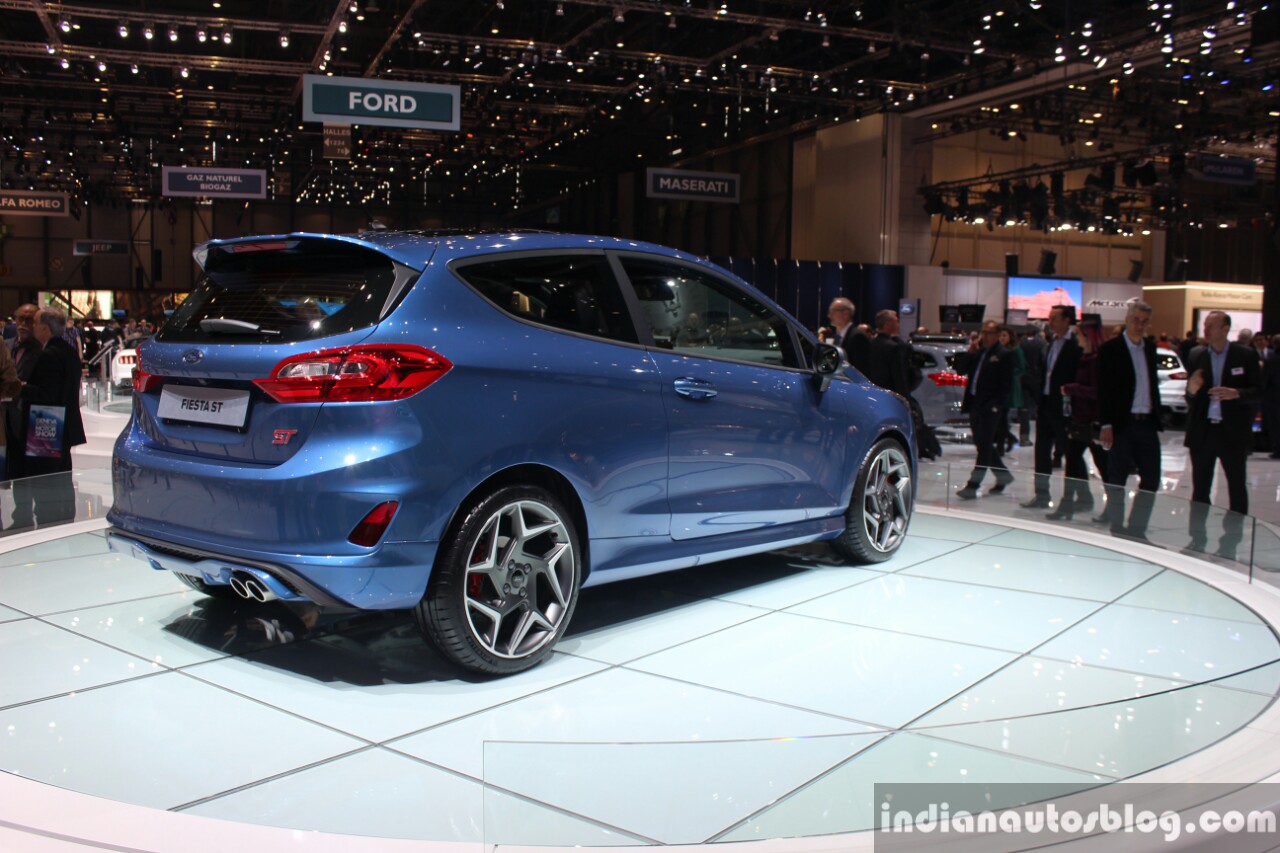 Also See: Ford Fiesta Active showcased at IAA 2017 – Live
Introduced at the 2017 Geneva Motor Show, the all-new Ford Fiesta ST debuts a new 1.5-litre ECOBOOST engine. The turbocharged three-cylinder petrol engine puts out 200 PS and 290 PS of torque. It makes the hot-hatch capable of completing a 0-100 km/h sprint in only 6.7 seconds. Available in 3- and 5-door versions, the all-new Ford Fiesta ST will go on sale in Europe in early 2018. Its Australian launch won't take place before 2019, though.
[Source 1: CarAdvice]
[Source 2: motoring.com.au]