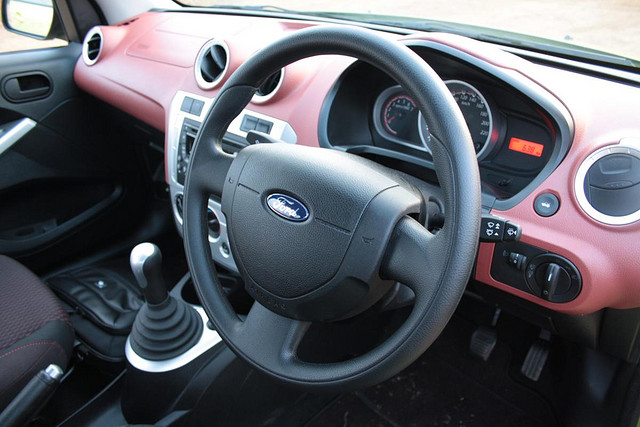 Just like the sales of new cars, used cars sales are also on the rise. Many players such as Maruti Suzuki, Hyundai and even Mercedes India have a dedicated channel though which they sell used cars. It contributes to a substantial portion of their revenues.
Looking at the rising demand, Ford has also entered the used car business with the brand – Ford Assured. This will be a multi-brand sales outlet which means that you can buy pre-owned car from various brands (not only Ford).
You can be assured that they are in top notch condition because Ford is going to recondition all cars in its inventory by Ford trained and experienced technicians. You also get a one year warranty on all cars purchased through Ford Assured.
Ford India Marketing Sales and Service, Executive Director Nigel Wark -
The demand for used cars has grown in India following the rising aspirations of the rapidly growing middle income customer group. Ford Assured allows us to offer our world class services to those who aspire to upgrade their vehicles.
Currently Ford Assured outlets are located in Delhi, Chandigarh, Jaipur, Pune and Kochi.
Ford offers the following to its customers
* A stringent and world-class 169-point quality check
* Cars are reconditioned by Ford trained and highly experienced technicians
* Limited warranty of 1-year or upto 20,000 km on all car brands sold
* Innovative and convenient buying options on purchasing from and selling to Ford Assured
The company has also tied up with various banks to provide easy finance options.