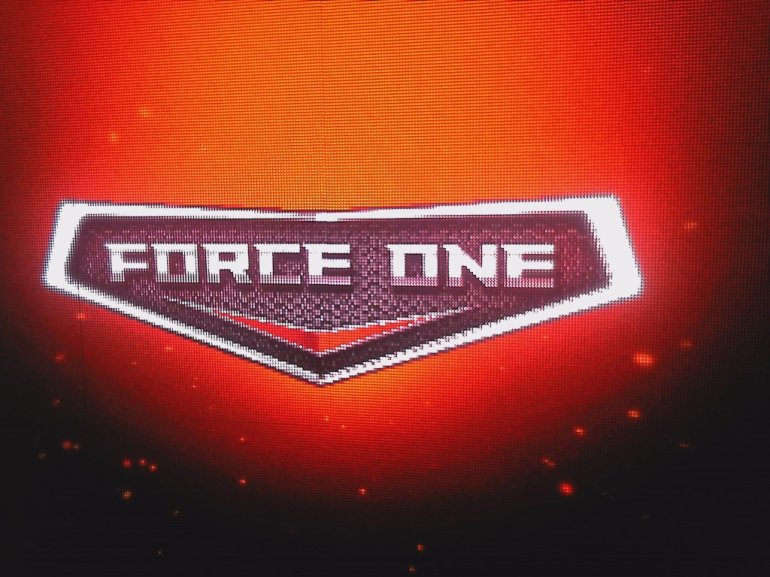 IAB brings the details first at your doorstep!
Our representative Kaustubh Shinde has reached the Force Motors press conference in Mumbai to to understand the strategy behind the Force' passenger vehicle plans we've talked so much about. He tells us that the launch is just about to begin and the vehicle will be branded "One."
As suspected, the dealer network retailing this vehicle will be different and is not connected to the commercial vehicle division. Force One will be equipped with a Daimler-sourced 2,134cc 4cyl CRDI engine producing 320Nm or torque and 140bhp of power. The vehicle's front will be adorned with projector lamps. Localization content on the new SUV is about 75%. The suspension was tuned by UK firm Lotus Engineering.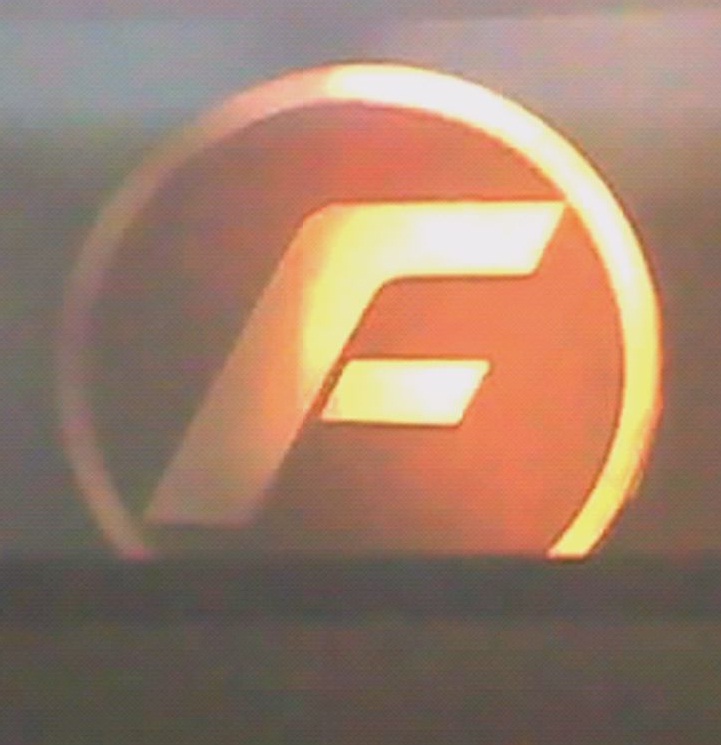 The Force One will sport a new company logo and will form a part of a new passenger vehicle division. The focus of the company until now has been on rural utilitarian vehicles. The passenger vehicle division is operational from today, while the launch of the Force One is about three-six weeks away. Dealerships will sport a contemporary design.
By the end of next year, Force will have a family MPV on the market with about 98% Indian content and as 2013 ends, a premium SUV built using the selling experience of the One will be introduced. This can serve as the replacement model for One with more features and suited better to the SUV buyer. Force will invest 1,000 crores over the next few years on its automotive business.
Update - The event has drawn to a close and Force has chosen not to display the vehicle today. The launch is expected to unfold in the next 3-6 weeks where we will see the vehicle up close.