In a telephonic conversation with IndianAutosBlog, Mr Prasan Firodia, Managing Director of Force Motors said the new Sports Utility vehicle will be launch shortly.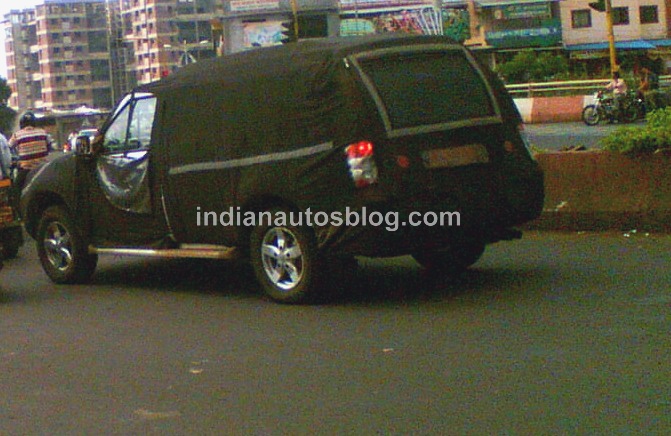 He refused to put a concrete time frame and said it will take another month for the company to ensure correctness in terms of consistency and product quality. For him, it is crucial Force is convinced about what they are going to bring out. The interaction left us with the feeling that the final niggles in the product were being ironed out before it is ready to sail into the market.
Mr Firodia confirmed that his company' SUV will be strapped with a Mercedes Benz C250-derived CRDI engine.  Perhaps this is the stand-out feature in 10-12 lakh rupee vehicle that will encounter formidable competitors like the Mahindra Scorpio and Tata Safari. The new SUV needs to strike the right chords as the company is interested in voyaging into the passenger vehicles space with a standalone dealer network.