Ford and Mahindra are exploring several joint projects, two of which are co-developed SUVs in different segments. According to a fresh Reuters report, the launch of the first co-developed SUV is likely in 2020.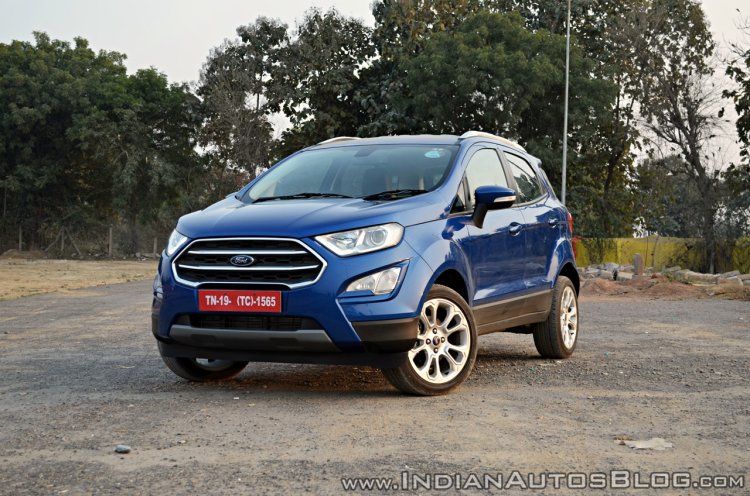 The latest development was revealed by two sources familiar with the progress in Ford and Mahindra's joint projects. These sources also revealed that the Blue Oval is working with the Indian automaker as a benchmark to cut supplier costs here.
The Ford-Mahindra tie-up covers the development of B-SUVs and C-SUVs. The official information on the projects is that the co-development of C-SUVs is a go, while the B-SUV is under evaluation.
Co-developed electric vehicles are also on the cards, and it is widely anticipated that the rumoured Ford Aspire Electric will use Mahindra's expertise in low-cost EVs. Sources confirmed Mahindra is already working on this car's prototype. As electric vehicles attract a uniform GST, there are good chances that Ford will offer the battery-powered variant of the export-only version which measures 4.25 metres in length.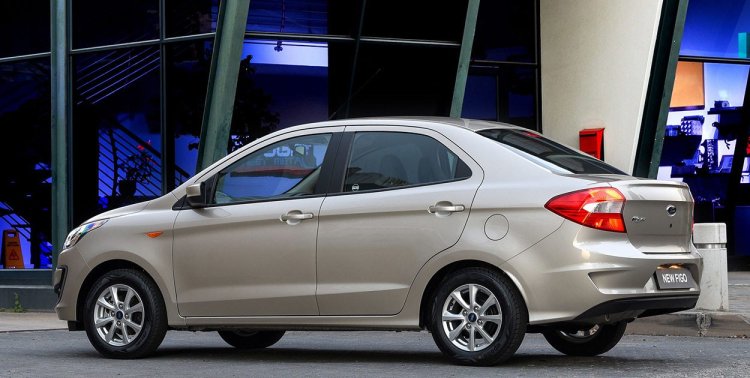 Also Read: Ford Territory joins the EcoSport in the Blue Oval's Chinese SUV family
Ford is co-developing models for India with Mahindra because the 'one size fits all' isn't fetching results. "One Ford doesn't work anymore," a source said.
"It (One Ford) will be there in spirit, but it will not be implemented the same way as it was two years ago."
Customers' willingness to pay in India is at a level that Ford can't adequately satisfy with its global products.
The scope of business agreements with Mahindra includes connected vehicle projects as well as powertrains.
[Source: reuters.com]