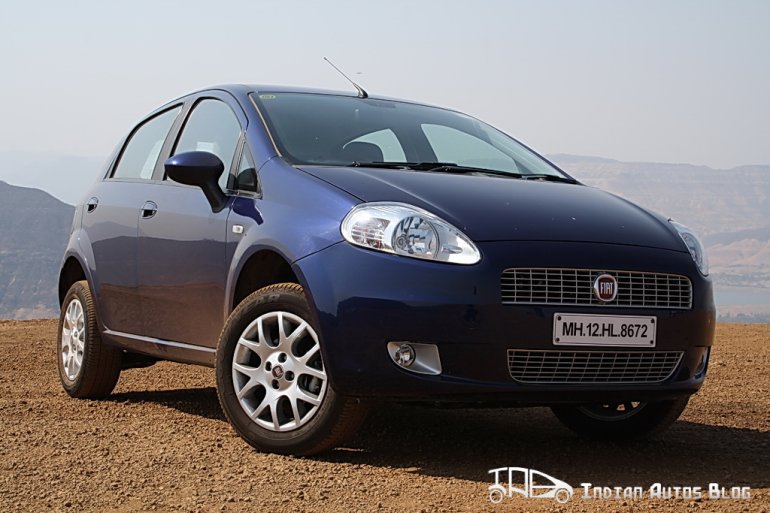 Tata Motors and Fiat issued a statement today stating that the two companies are re-aligning their Indian joint-venture. The release specifically states that Tata and Fiat will continue manufacturing engines and cars at the Ranjagaon facility in Maharashtra.
A new agreement has been formed on the distribution and commercial section of the joint venture. Fiat cars will be sold through a new Fiat dealer network and Fiat will establish a new company that will be responsible for commercial and service related activities. These are not tasks of the dedicated team from Tata Motors any longer.
The cleverly worded press release does not state when the transition from the existing shared retail strategy to an independent Fiat dealership network will begin. The statement issued today also outlines the possibility of the existing 178 Fiat franchised Tata dealers being part of the future network through independent dealerships.
Fiat has already started building a retail network in the form dedicated dealerships in 20 cities, being setup by Tata-Fiat dealers.