Largest single delivery by a car company in India, says Fiat. 
Sukrit Autolink, a Fiat dealer in the city of Surat, Gujarat, bagged the order for 455 units of the Fiat Punto Evo from a prominent business house. The cars were part of Diwali gifts for company employees, and were delivered yesterday at a large ground.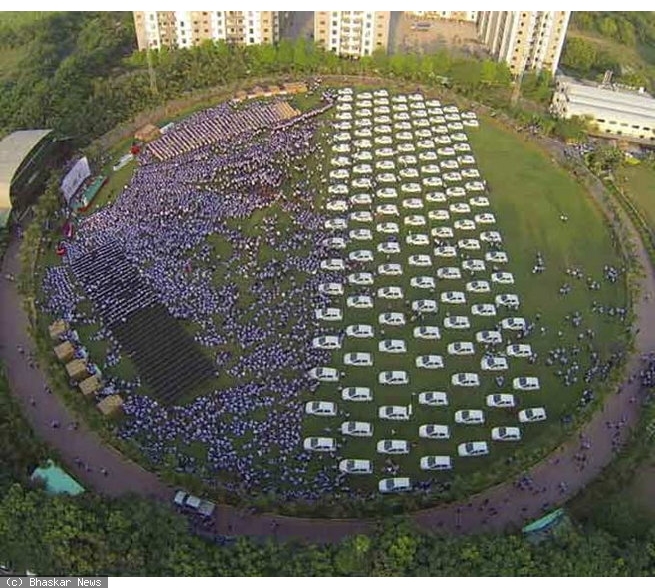 The order comprised of 190 units of the Punto Evo 1.2-liter petrol and 265 units of the Punto Evo diesel, in 'Pearl White' and 'Minimal Grey' colors.
Fiat says this is the "largest single delivery made by any car company in India." It certainly tops a previous instance where a Maruti dealer in Kerala delivered 200 units of the Alto 800 in a single day. In the case of the Alto though, there wasn't a Diwali or any festivities to cause headlines, rather individual owners of the car who pre-ordered and were assigned deliveries on the same day.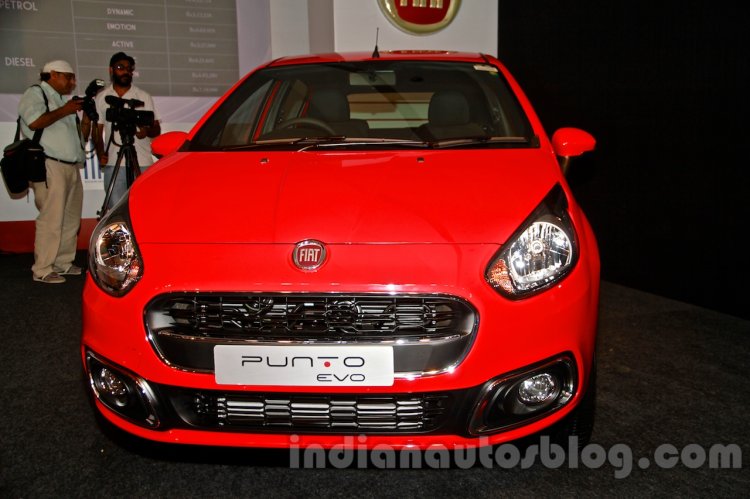 Also read: Review - 2014 Fiat Punto Evo Petrol
The Punto Evo was launched in August, and is essentially a facelift for the hatchback, retaining the same mechanical kit. The Indian arm of Fiat played a vital role in designing the facelift.
Fiat delivers biggest single order for hatchbacks in India - Press Release
[Head to Slideshare if you're unable to view the document above.]
[Image from DainikBhaskar]