The Fiat Punto is about to get axed in Europe, as per a new report from Bloomberg. The aged supermini will go out of production in the region, paving way for premium models.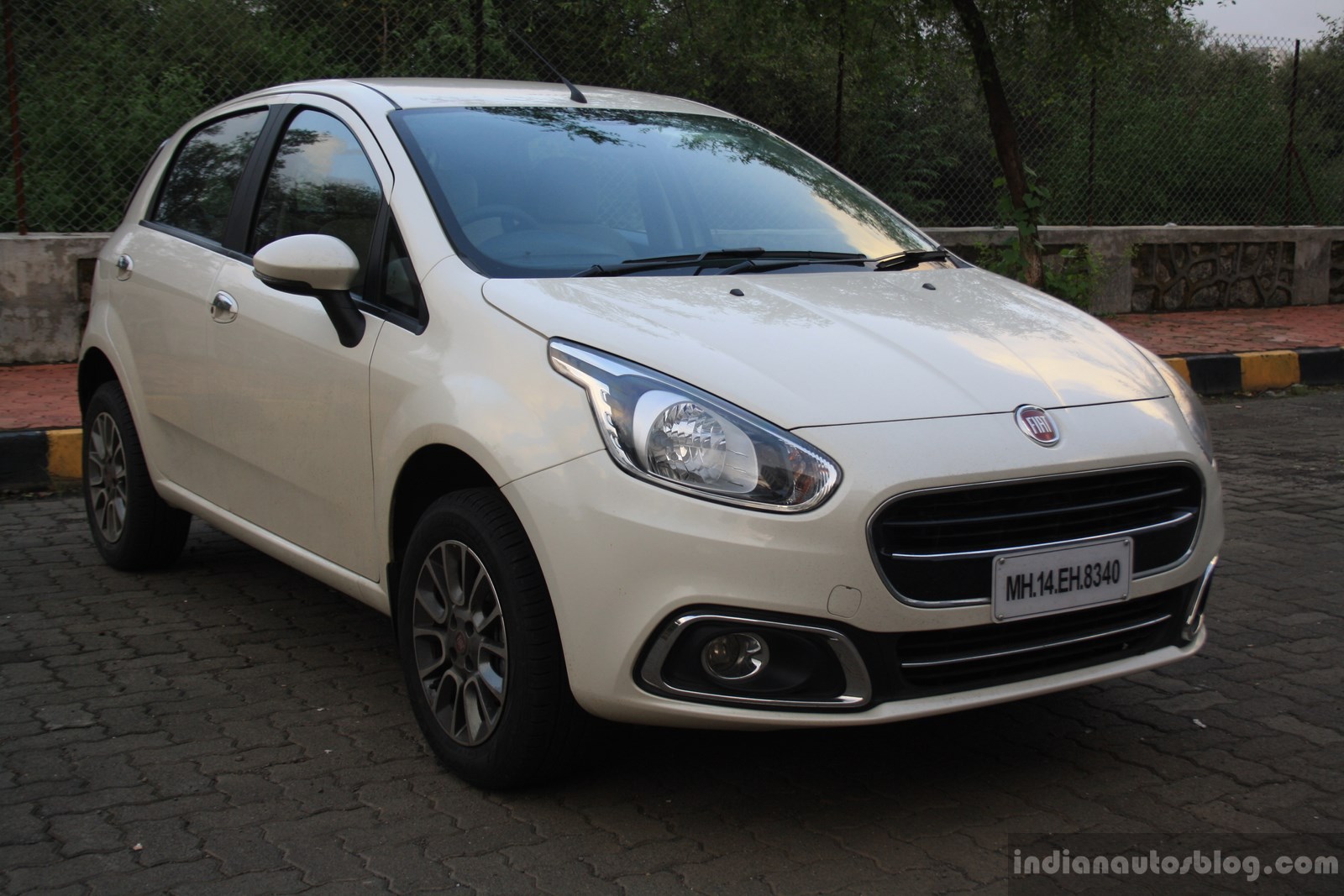 The Fiat Punto was introduced in 1993 and is currently in its third generation. The third-gen model was introduced in 2005 and continues selling even 12 years later today. It is produced at the Melfi plant in Italy, but not for long. People familiar with the development say that FCA will stop manufacturing this model here and the Alfa Romeo MiTo at the Mirafiori plant, also located in Italy, in favour of upscale models.
FCA will reveal its new mid-term plan on 1 June, 2018, and that should provide more clarity on the latest development. FCA's future will largely revolve around the growth of the Jeep brand globally. According to the report, the Fiat brand is likely to get trimmed to include only the Fiat 500 and Fiat Panda in Europe.
The latest report pours cold water on rumours about the Fiat Argo spawning the next-gen Fiat Punto for Europe. It also puts a question mark on Fiat's existence in India. If FCA is to curb investments in Fiat, there are good chances that the Fiat Punto Evo (and its derivatives) and the Fiat Linea may not get replaced in our market. The Fiat Tipo, Fiat 500, Fiat 500X, Fiat 500L, Fiat Panda, Fiat Qubo, Fiat Doblo and Fiat Fullback global models aren't sold here. Although the launch of Fiat Tipo in India has been speculated upon on several occasions, it seems unlikely as it is not manufactured in RHD format yet.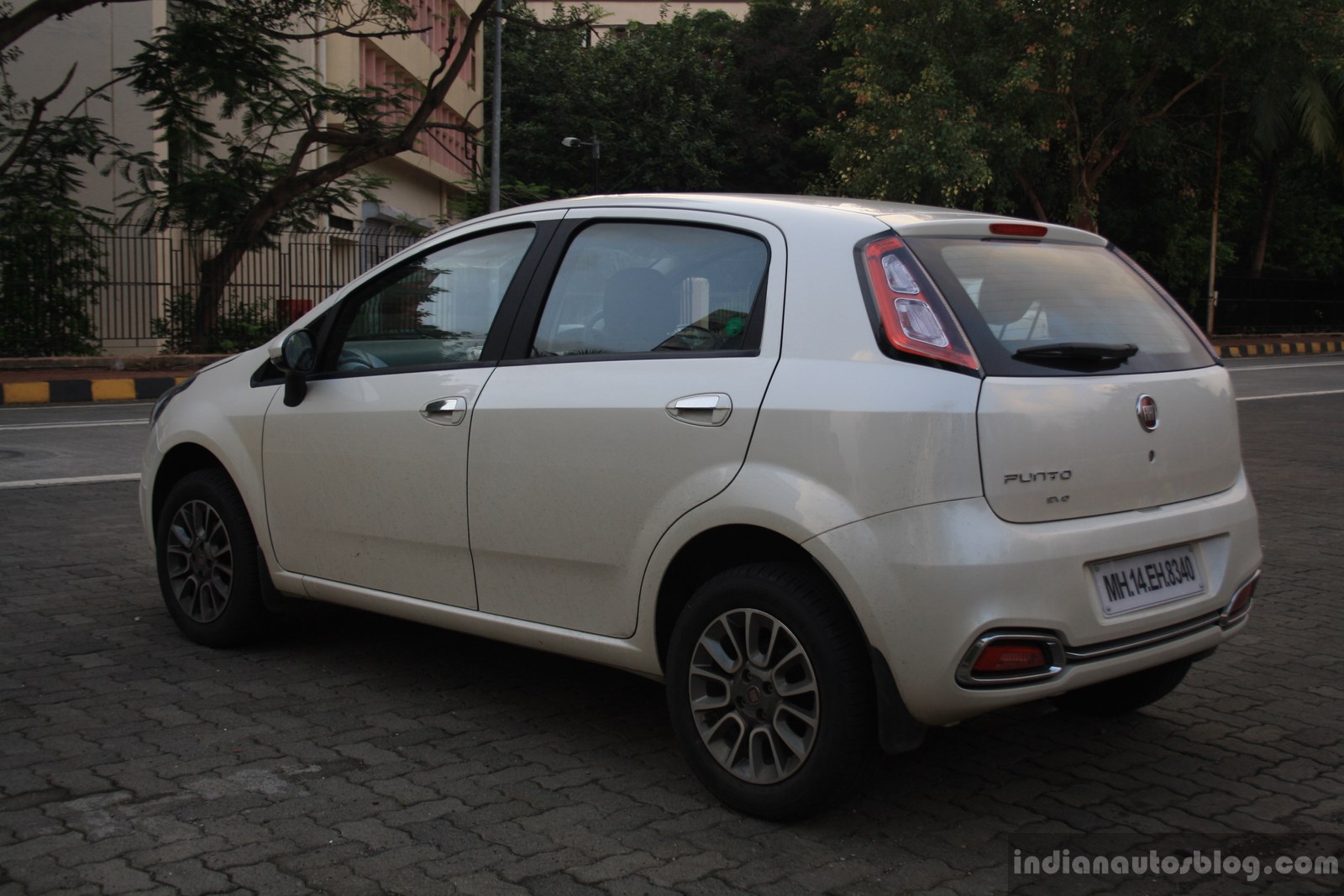 Also Read: Fiat Argo adventure variant (Fiat X6HX) confirmed for launch
The Fiat line-up in Europe may get trimmed, but in India, the Fiat brand may not have a future at all in the long-run. Here, the focus may shift on Jeep entirely. Following the first locally-manufactured Jeep Compass, the Jeep Renegade is set to enter India post-facelift. Reports say that a sub-4 metre SUV may follow later. FCA is expected to announce this mysterious model in its mid-term plan this week.
[Source: Bloomberg]