The Fiat-Chrysler Group could enter into a second partnership in China apart from the existing Guangzhou-Fiat joint venture. The Guangzhou-Fiat JV builds Fiat branded vehicles for the Chinese domestic market.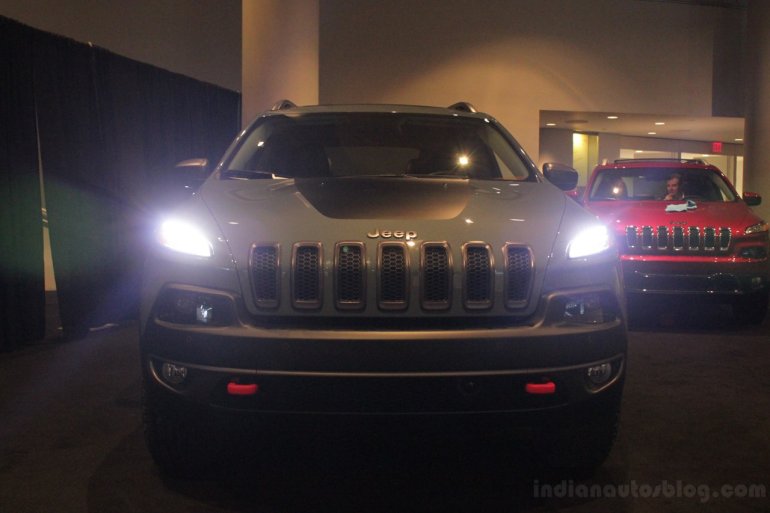 The possible second partner will be building the Jeep in the country enabling the American SUV brand to expand its business in a big way. Having unveiled two new SUVs this year, it's time for Jeep to shift its attention towards China which would be one of the important markets.
The new Jeep Grand Cherokee and the next generation Cherokee are the latest additions to the company's portfolio. Both the cars need to be built locally in China for Jeep to be price competitive amongst other locally made luxury SUVs.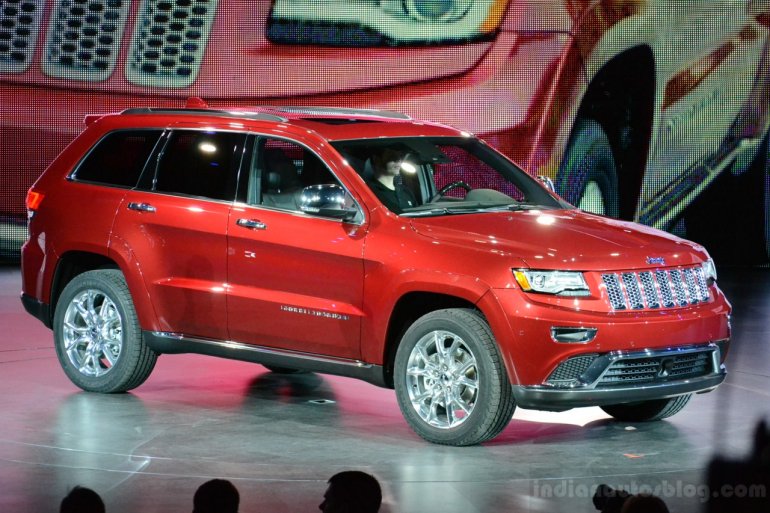 Speaking to Autonews.com, Mr. Sergio Marchionne, CEO of Fiat Group stated -
In China we have a good partner, and we have the possibility to use a second one to develop Jeep...there have been a number of expressions of interest.
However, he added that Fiat is not currently in talks with anybody regarding the partnership.
The Jeep brand will be instrumental in Fiat's future plans for China. Out of 300,000 cars that the group aims to sell in China next year, around 100,000 units are expected to come from Jeep.
[Source: Autonews.com]