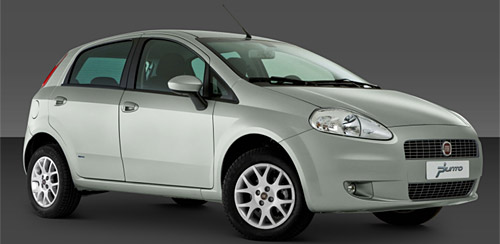 Prior to the India launch of the Fiat Grande Punto, Fiat has decided to bring the Punto to the Argentine customer. Fiat has introduced the 1.3 Multijet 16v turbodiesel engine by 90 hp, which is known for good performance, high technology, high reliability and repeated the environment.
The price of the top-end ELX Fiat Punto 1.3 Multijet is 61,500 Peso including VAT, which comes to approx Rs. 7,83,150.84
The Direct injection Common Rail Multijet turbo and compressor intercooler and variable geometry allows this vehicle to reach the 90 hp (66 kW at 4,000 rpm) mark of maximum power and a torque of 20.4 kgm (200 Nm at 1750 rpm .). Mounted Point ensures a maximum speed of just over 170 km / h and accelerates from 0 to 100 kph in 12 seconds, according to figures from the terminal.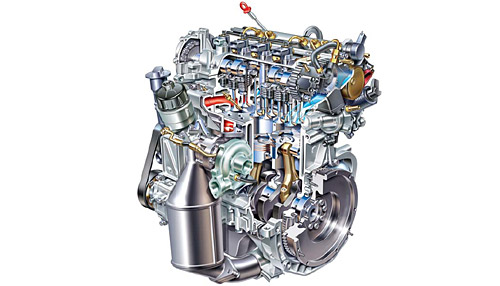 Electronic throttle, air conditioning, central locking, onboard computer, steering, exterior mirrors with electric adjustment, alloy wheels, stereo with cd and mp3 come as standard equipment with the option of including ABS brakes, dual front airbags; system Blue & Me hands-free Bluetooth ® and USB input and Skydome electric sunroof, among others as extra optional accessories.
Source - Cosas de Autos