India could export to some RHD markets.
Along with main production at the TOFAS' plant in Turkey, the Fiat Egea (Fiat Aegea) is also expected to be built in India and Brazil, according to a report from just-auto.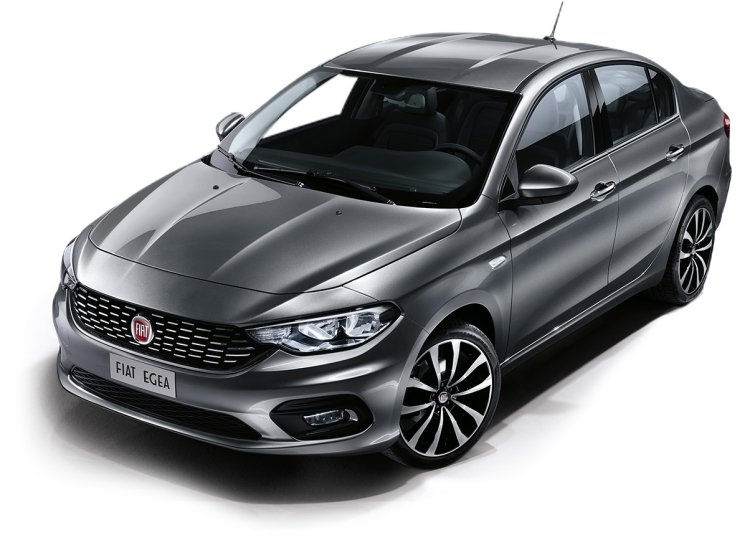 If it turns out to be true, the new Fiat Egea is likely to be the replacement of the Fiat Linea in India and other RHD countries. As of now, Fiat India has confirmed that the Egea is not in their current business plan, but did not rule it out for the long-term. In 2014, FCA announced that its launch cadence for the Indian market would see the Linea replacement launch in mid-2017.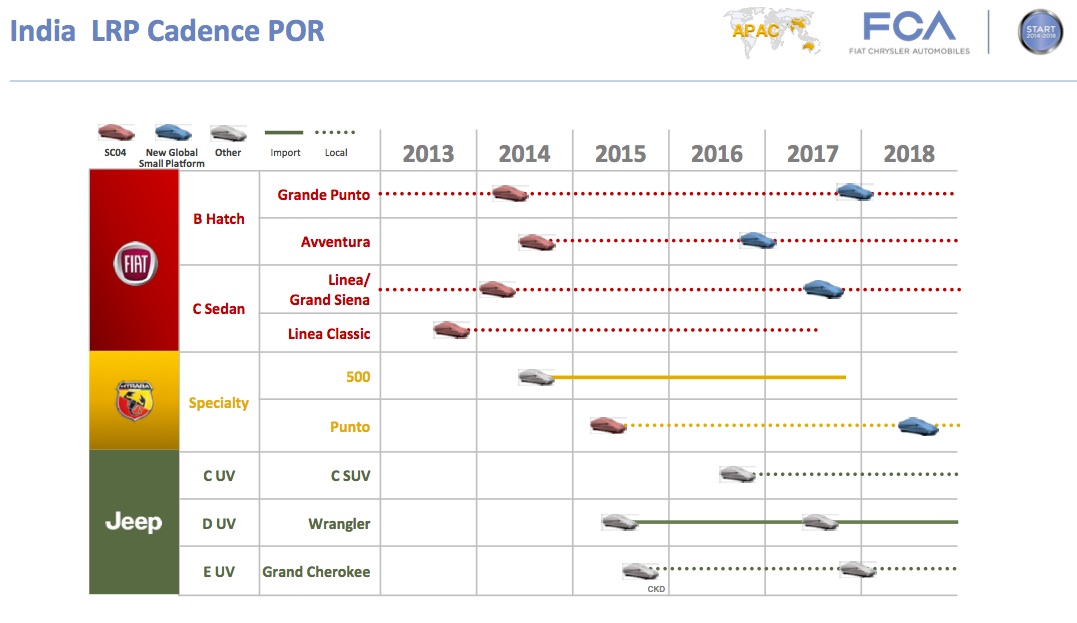 The Egea measures 4500 mm long, 1780 mm wide, 1480 mm tall, and has a wheelbase of 2640 mm. Boot capacity, as per the official website, is rated at a spacious 510 liters. The specification fits the profile of a car that Fiat would want to replace the ageing Linea.
The Egea's engine lineup will consist of a 1.4-liter FIRE four-cylinder unit paired to a 5-speed manual transmission developing 95 hp, a 1.6-liter E-torq 110 hp engine paired to a 6-speed automatic, a 1.3-liter Multijet diesel with 95 hp coupled to a 5-speed manual transmission, and a 1.6-liter Multijet diesel that will develop 120 hp, matched to a 6-speed manual.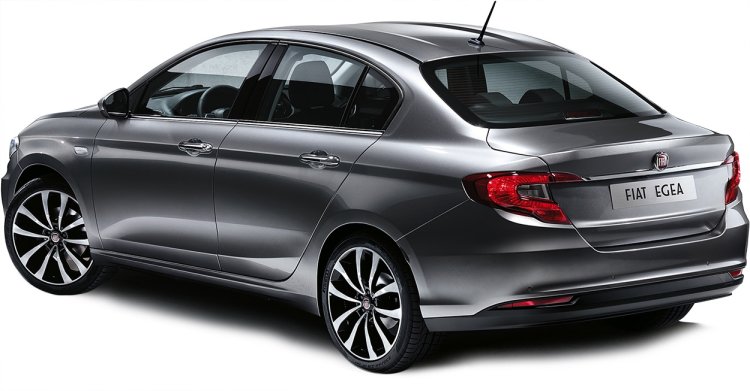 Production of the Fiat Egea has started in Turkey, and will launch in 40 LHD markets from November. The total production run is 580,000 units from 2016 to 2023, as stated by TOFAS.
[Source - Just-Auto.com]