Hero Electric has announced 'Gold set gold offer', and assured gifts for its range of electric scooters, this festive season.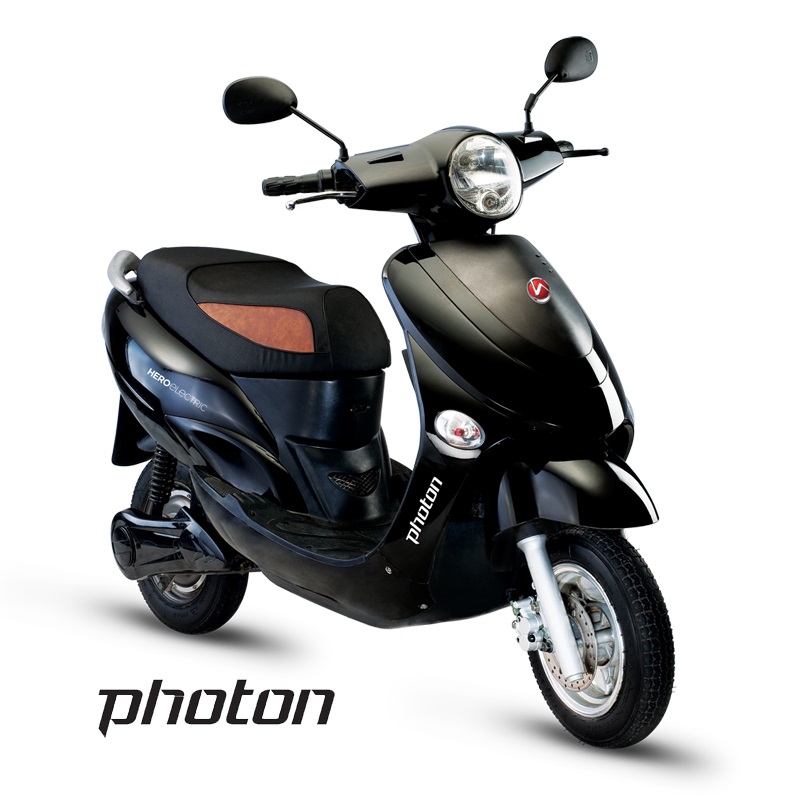 Customers buying Lithium-ion scooters (Cruz and Optima DX Li) will get a 2-gram gold coin; and those opting for lead acid scooters (Optima+, Optima DX, Nyx, Maxi, Wave DX, Flash and Photon) will be gifted a 10-gram silver coin. The offer is valid until 21st October 2017. The Gold set gold offer is a lucky draw contest where customers can win a gold jewellery set worth INR 3 lakhs for first prize; INR 2 lakhs for the second and INR 1 lakh for the third prize. 50 other lucky winners can win gold jewellery worth INR 10,000 to INR 30,000 each.
Commenting on the festive offer, Manu Kumar, marketing head, Hero Electric said:
Coinciding with the festive season, Hero Electric is offering an entirely new line-up of e-bikes across the High Speed and Super Economy series. We are witnessing phenomenal increase in awareness and demand for our electric e-bikes. Our festive offer makes an already great product proposition even more compelling. We want to offer our customers more choice and at attractive price points. Hero Electric is the leading choice of nearly 7 out of every ten electric two wheeler customers.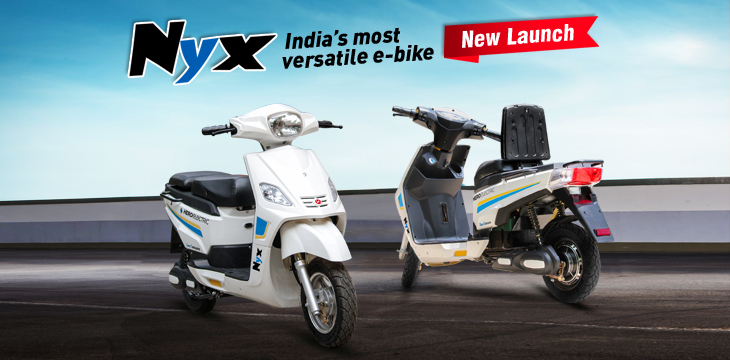 Also Read: Hero Karizma modified to look like Suzuki Hayabusa
Hero electric scooters come with a two-year warranty and feature BLDC (Brushless Direct Current) hub motor which offers better torque and reliability over brushed DC motors. Scooters with lead-acid batteries come in 36-volt (3 x 12) or 48-volt (4 x 12) Battery Packs with 15, 20 or 24 Ah capacity. The claimed charge and discharge cycle stands at 300. Scooters with lithium-ion battery feature a 48 volt, 20 Ah unit with 70 km range per charge. The charging takes 4-5 hours.