Finally the date when the Prancing Horse stampedes the Indian road has been announced. On 26th May, Ferrari officially opens a shop in New Delhi. The very first dealership will be located in the Janpath area. A second dealership in Mumbai will be announced in the months to come.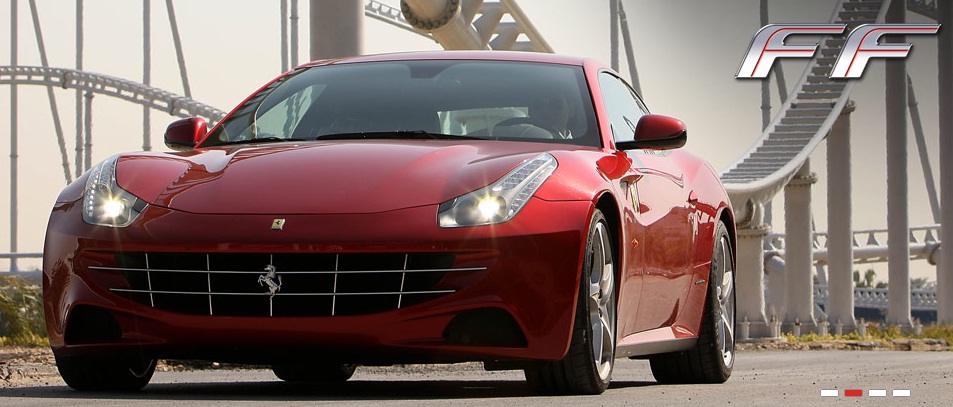 The Ferrari India invasion has been talked about on the Indian blogosphere since a year now. But the blogosphere heated up when Ferrari officially appointed Shreyans Group as their official partners.
Ferrari is expected to offer their whole range in India. BS motoring expects the following range
• California Spider - Rs 2.2 crore
• 458 Italia - Rs 2.56 crore
• 599 GTB - Rs 3.37 crore
• FF - Rs 4 crore
Stay tuned for the official announcement of prices shortly!
Source - BSMotoring.com