The Ferrari LaFerrari which was unveiled at the 2013 Geneva Motor Show made its Japanese debut day before yesterday.
The spiritual successor to the Ferrari Enzo was shown to a select group of Ferrari owners and enthusiasts in an exclusive setting in the middle of Tokyo.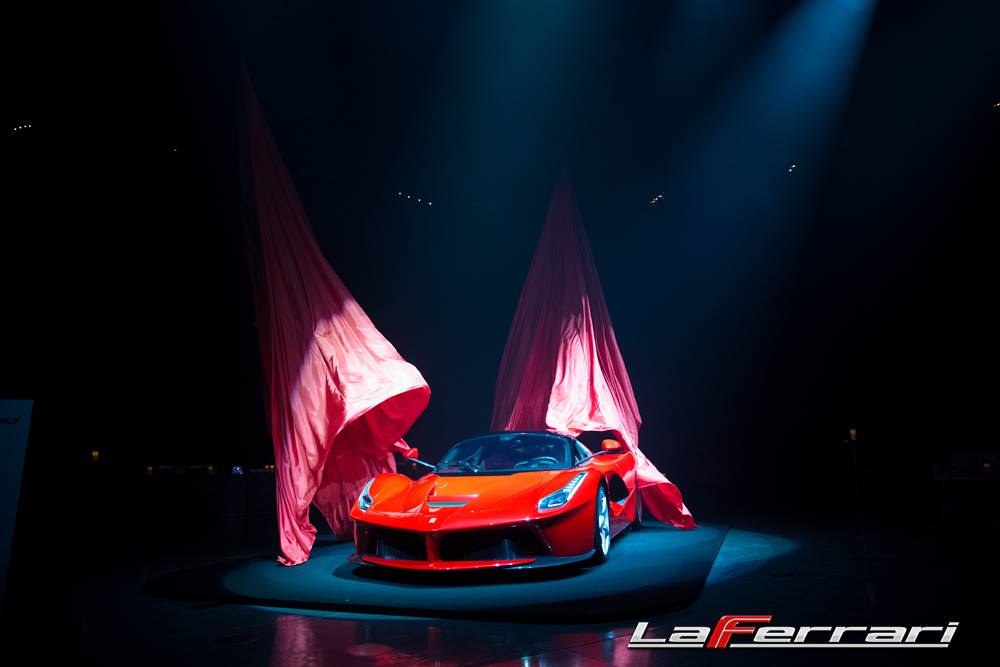 The latest hypercar from the Italian manufacturer boasts of a combined power output of 963bhp making it the most powerful road going Ferrari ever made. This is courtesy of the 6.3-liter V12 engine along with a HY-KERS electric drive system.
The sprint from 0-100km/h is supposed to take less than 3 seconds, though Ferrari haven't specified the exact time. The car weights about 1,255kg and promises to go around the Fiorano track in 1min 20sec, making it track's fastest road going car, beating the Enzo's previous best time by a full 5 seconds!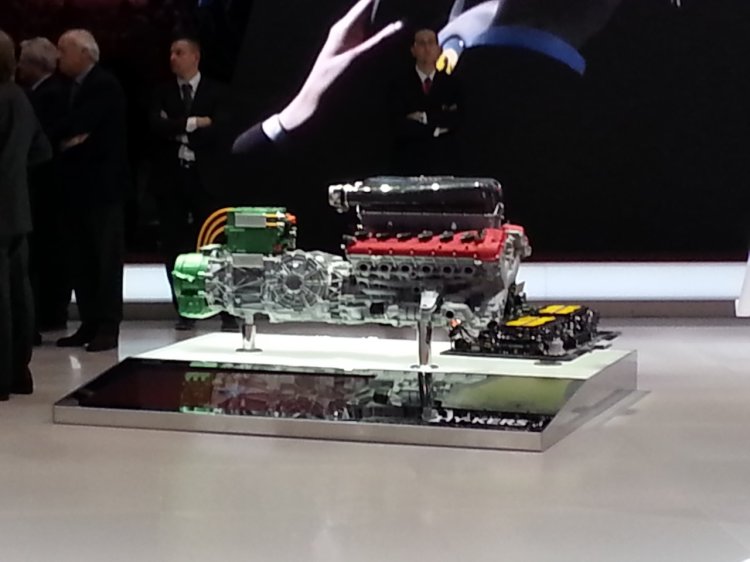 A special exhibition called as 'Supercar Chronicle' was shown to the select invitees wherein Ferrari displayed the 288GTO, the F40, the F50, the Enzo and finally the lights shining on the LaFerrari.
While we know that only 499 units will be made, we don't know how many cars Ferrari are yet to sell. Given its exclusivity, it should be countable with one's fingers we assume!
Herbert Appleroth, the President and CEO of Ferrari Japan said -
Japan's passion for supercars goes back a long time and we are happy to be able to give our most loyal customers the most powerful car ever built by Ferrari.