The 1034 hp track-only hypercar will be unveiled on December 5.

Based on the LaFerrari hypercar that was launched earlier this year, here comes the best Christmas gift for Ferrari lovers, the Ferrari FXX K.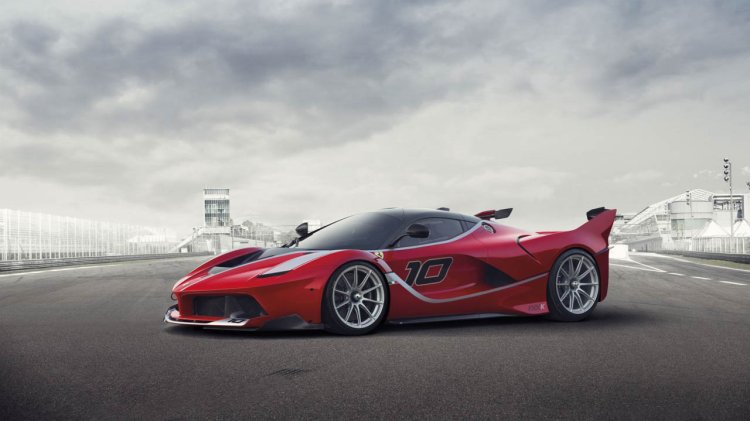 The FXX K is powered by the same 6.2-litre naturally aspirated V12 engine and an electric motor, but here the former delivers more power - 84 hp more than the road going LaFerrari. And to make sure that all the power is transmitted to the track without unnecessary losses, the vehicle runs on a set of Pirelli P-Zero slick tyres, comes with a hugely reworked aerodynamic setup, and as mentioned above it's only made to run on the racetrack.
The HY-KERS system, which works alongside the V12 engine to develop additional power, now makes 27 hp more, taking the total power output to 1034 hp, while the maximum torque output is 900 Nm. Equally impressive is the new car's aerodynamics. Get this: it can produce double the downforce in comparison to the LaFerrari. For instance, at 200 km/h, the LaFerrari manages a very impressive 230 kg of downforce, while the FXX K can generate 540 kg of that.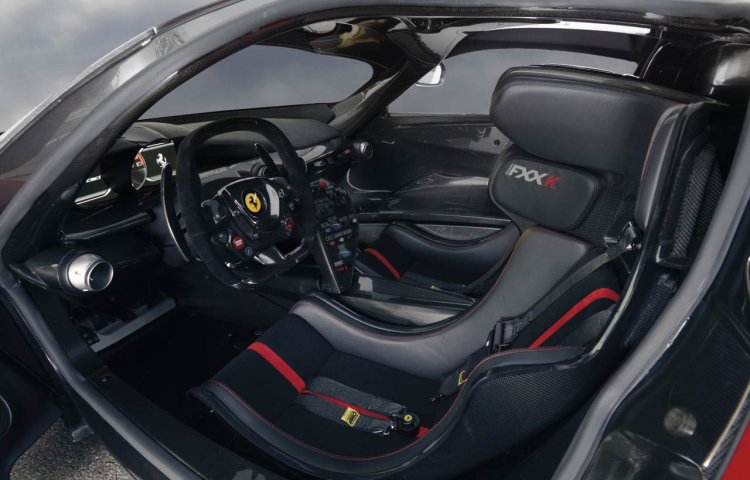 Also read: Ferrari LaFerrari spotted on Indian roads
Painted in red, the car dons some decals, too. The overall design is still recognisable on the outside, but the cabin isn't close to the LaFerrari in terms of luxury, because this purpose-built car doesn't need all that. The FXX K will be unveiled on December 5 in Abu Dhabi, but it's going to be a limited run model, made specifically for Ferrari's customers who want a track-only car. Pricing and production numbers aren't out yet.
Ferrari FXX K - Press Release
[Head to Slideshare if you can't see the press release above.]