If Jeremy Clarkson's theory of 'Indirect Proportionality of the awesomeness of Ferrari F1 cars and Ferrari road cars' is to be believed, this Ferrari F70 (might be called F150) should be a cracker!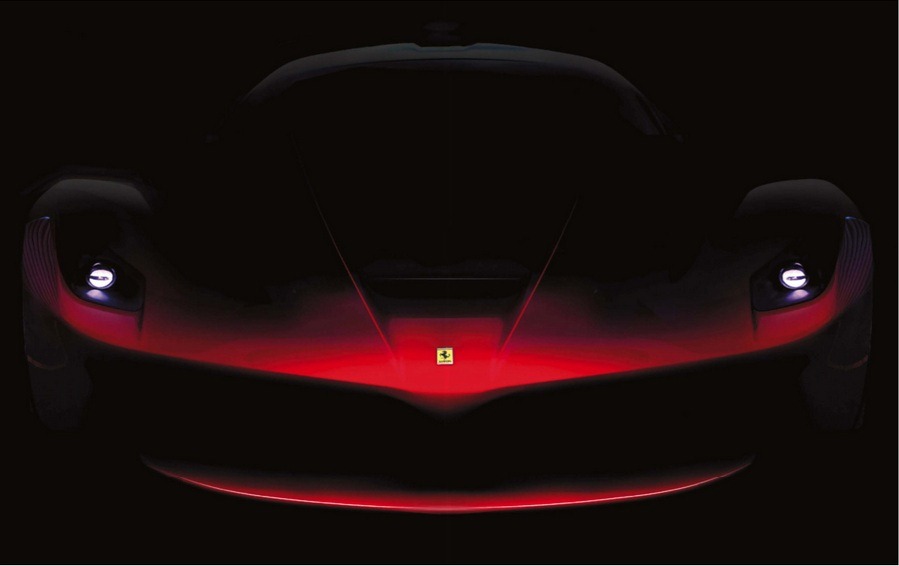 Essentially, the theory dictates that when Ferrari Formula1 cars are doing good, their road cars are rubbish. And when the F1 cars are doing rubbish, the road cars are phenomenal. It is public knowledge that this 2012 F1 season was terrible for the Italians. So expect the F150 to be one of the best Ferraris ever!
The teaser images released by Ferrari clearly shows that the new design of the Enzo successor is inspired by the family design debuted on 458 Italia. Ferrari says that it has put all its knowledge from the F1 car into making the new Enzo.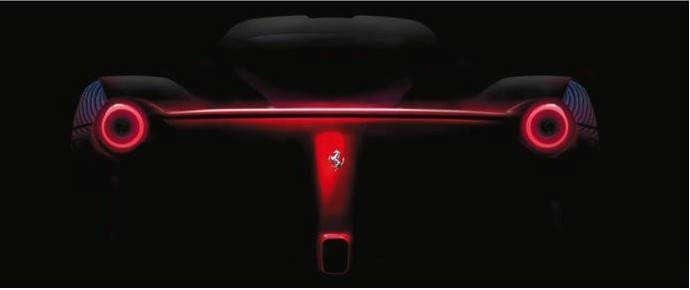 It has a carbon fiber monocoque chassis made from four types of composites. It has a 800 hp, 7.3L V12 engine married to a HY-KERS system from the F1 car that can provide a boost of 100 hp when needed. The weight is restricted to 1500 kg. This means a 0-62mph time of less than three seconds and a top speed in the excess of 220mph. Of course, it will use a double-clutch gearbox and carbon ceramic brakes.
When the F150 makes its official debut, it will compete against the current litter of hypercars and the new Porsche 918 Spyder and McLaren P1. We can't wait to see this little red devil!
[Source: Autoblog.com]