Has better handling and a richer exhaust note.
Along with the Ferrari GTC4Lusso (facelifted Ferrari FF), Ferrari is also celebrating the show debut of the Ferrari California T with Handling Speciale package at the 2016 Geneva Motor Show. The new Handling Speciale option brings a number of specific calibrations and a setup that take handling up a notch, especially in the Sport mode.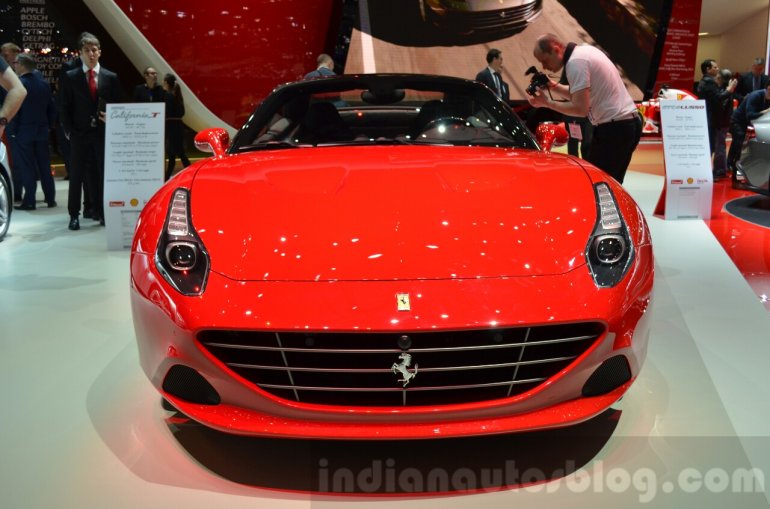 Specifying the HS option brings new damper settings and modified springs that make the car stiffer. To be more specific, the optional package includes 16% stiffer front springs and 19% stiffer rear springs. These modifications make the car more sportier to drive, but at the cost of a marginally degraded ride comfort. In response the more dynamic driving, is a new engine sound that increases with rising revs.
The gear-shift logic for the Sport mode has been modified to provide faster up- and down-shifts in both automatic and manual modes. The Sport mode driving differences are emphasized by a new strategy for the SCM3 magnetorheological dampers that increases their response speed and makes them more efficient. Thanks to the revised F1-Trac logic, the acceleration is improved, and this improvement is noticed particularly when exiting corners and on more uneven road surfaces.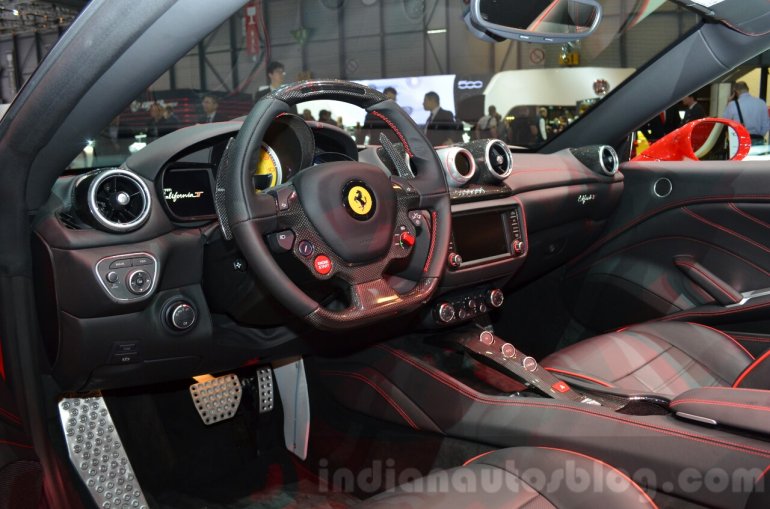 The new engine sound is the result of a new exhaust system, also included in the package. This exhaust system's silencers feature two primary pipes and a new geometry.
The HS package-equipped Ferrari California T is instantly recognisable with Grigio Ferro Met-coloured new front grille, Grigio Ferro Met-coloured rear diffuser with matte black fences and a special plaque in the cockpit.