Today, an average car buyer in India is pretty much spoilt for choice. Furthermore, with a range of new models entering our car market this year, things are bound to improve. That said, there are cars, which, while no longer on sale in India, evoke excitement and a feel-good factor that is conspicuous by its absence on most of the modern-day alternatives. Sadly, these 'emotional' models are no longer in production but most car enthusiasts worth their salt want to see them return. Here's a look at five such models -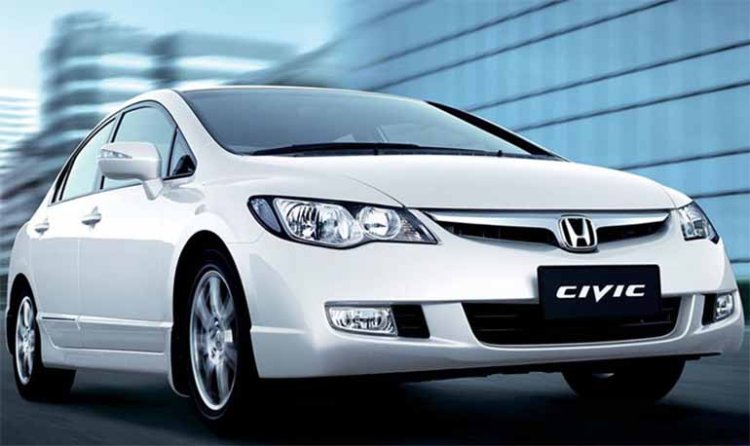 The eighth generation Honda Civic was launched in India in early 2006 and remained on sale till mid-2012. Armed with a sharp design, a powerful petrol motor, an interior that was way ahead of its time and decent dynamics, the Civic was quick to take the entire D1-segment by storm. The sleek and desirable body was propelled by a 1.8-litre iVTEC four-cylinder motor that produced a healthy output of 130 bhp and 172 Nm. The car's low stance and the free-revving motor made it quite famous even among the boy-racers. Till now, no new car has managed to fill the void left behind by the Civic, but we're hoping that the tenth-gen model, which launches in March-April next year, would be at least as exciting.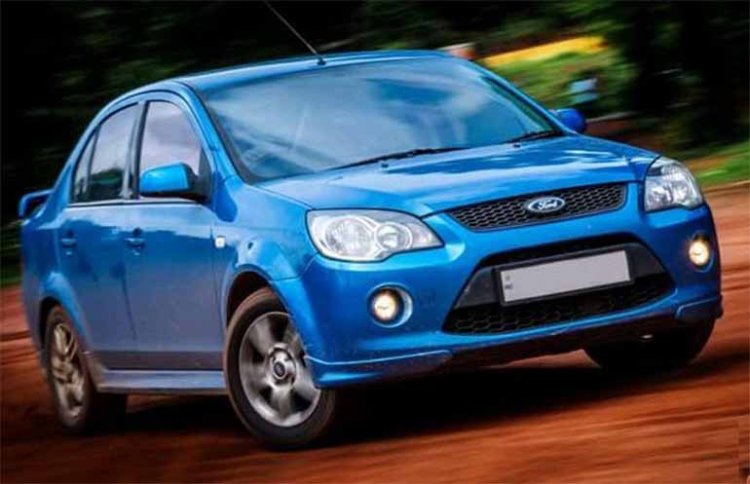 At a time when most car manufacturers shifted their focus to diesel-powered sedans that could deliver stellar fuel efficiency, the Ford Fiesta 1.6 S came as a breath of fresh air. Based on the last-gen Fiesta, the 1.6 S employed the same petrol engine as the regular version but featured a handful of cosmetic updates, a reworked steering, and a sportier suspension. This lead to remarkably sharp handling characteristics, which is something that is a pre-requisite for most driving enthusiasts.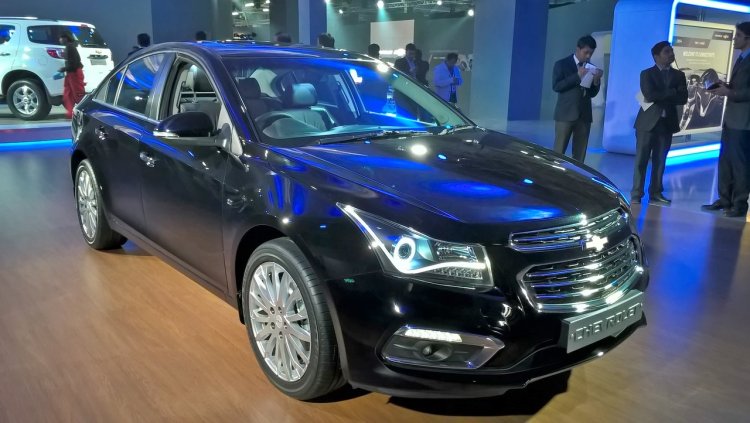 Between 2009-2017, the Chevrolet Cruze was fondly referred to as the 'diesel rocket' of India. Much of this was owing to the powerful 2.0-litre turbocharged diesel engine that offered 164 bhp and 360 Nm. Another factor in favour of this D1-segmenter was its attractive pricing, which undercut that of most rivals by a significant margin helped by deep discounts. Performance numbers offered by the Cruze were even comparable to those of some of the pricier sedans. It was discontinued when its manufacturer ceased local operations.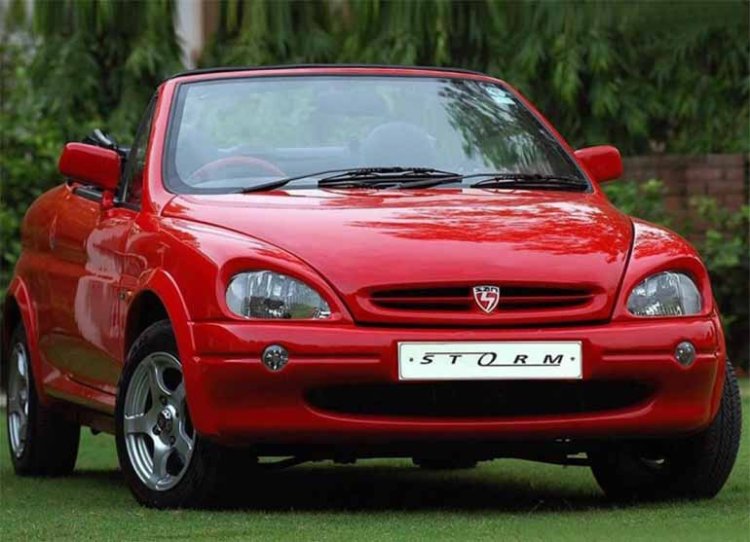 The San Storm used to be a sporty two-door, two-seat offering from San Motors India Ltd. It was sold between 1998 to 2013 in coupe and cabriolet body formats. Powering the car was a Renault-sourced 1149cc D7F petrol engine that produced a moderate 60 bhp and was capable of propelling the Storm to a top speed of 144 km/h. The car boasted a double-skinned, fibreglass-reinforced tubular steel body and chassis, which led to a kerb weight of merely 760 kg.  While not too powerful, the Storm impressed with its sporty looks and an affordable price tag.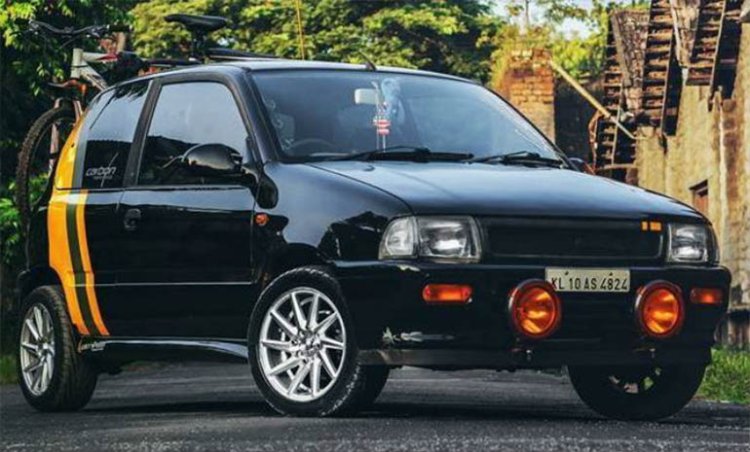 The last model on our list we want to return is the 3-door body variant of the Maruti Zen. While the Indian mainstream market has never favoured 3-door vehicles, the limited edition version of the cutesy, jelly bean-shaped hatchback was quick to be lapped up by the enthusiasts. Sold in the Carbon and Steel trims, the 3-door Zen still enjoys a great fan following, much of which is owing to its sporty looks, peppy engine, and a direct and responsive steering.
[Image source - cartoq.com]