Nissan India has sold over 5,000 units of the Datsun Go since the car's launch in March this year. While the company sells the low-cost car from existing Nissan dealerships, the first exclusive Datsun dealerships will commence operations in the next six months, reports The Hindu newspaper.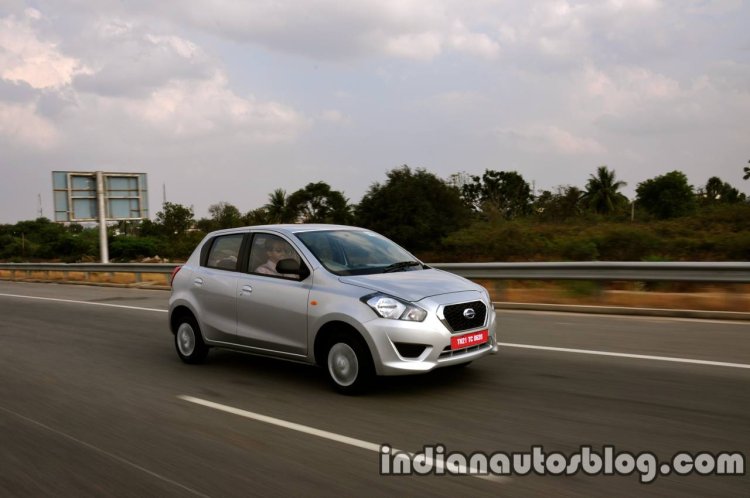 Nissan Motor India's president, Kenichiro Yomura, told the newspaper that several existing Nissan dealers have expressed interest to open exclusive Datsun outlets. Yomura said that Nissan India will make decisions on these proposals by the end of this month.
The Japanese carmaker earlier distributed Nissan products through Hover Automotive India (HAI), however, cut ties with HAI in February this year. Since, Nissan says it is working on strengthening its after-sales service.
While currently there may be only a single Datsun product, Nissan announced that it will launch the Go-based compact MPV, the Go+, by the end of this year. Next year, Datsun launches its sub-Go small car, which was previewed at the Auto Expo this year through the Datsun Redi-Go concept. Thus, in future when Datsun sells more than one product, it makes better sense to have dedicated dealerships and service outlets, than having to share space with Nissan.
[Source - The Hindu]