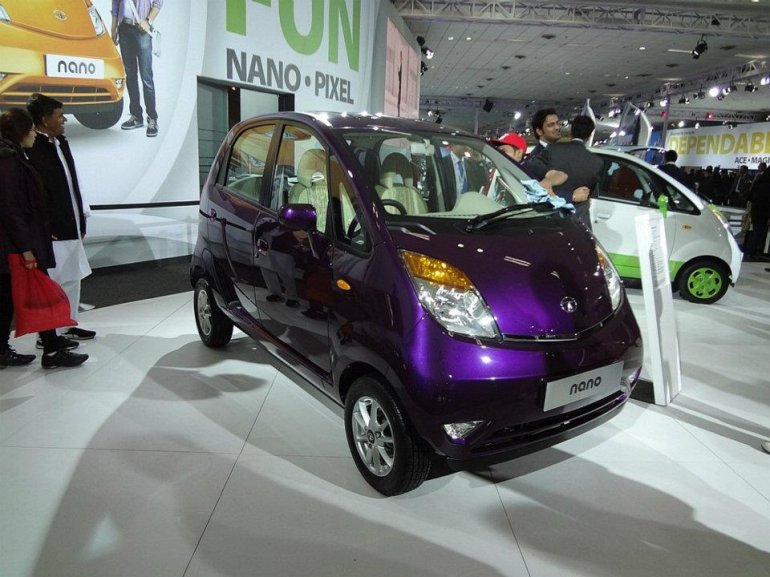 A recent report in TheEconomicTimes has highlighted a fundamental shift in the Indian automotive market.
It seems that for the first time in the history of the Indian automotive scene, the overall share of the entry level hatchbacks has fallen below 50%.
The entry level hatchbacks are the bread and butter for most manufacturers. Although this segment is dominated by Maruti Suzuki's Alto, other competitors such as the Eon, Santro, Spark and Nano easily cross the 1,000 units marker each month.
It would be very appropriate to say that this segment 'moves' the masses of India. The party began in the early 2000 and continued for a whole decade till 2011.
Even the next segment which consists of the i10, WagonR  and the Ford Figo resonated the decline with the overall market share coming down to 47%. However, rest of the segments such as premium hatchbacks, luxury sedans and SUV continued to display a positive growth.
Now, there are a lot of factors that are at play.
Firstly, the rapid dieselification of the market has affected the buying behavior of the market. As the entry level hatchbacks do not come with a diesel option, it becomes difficult for the buyer to justify his spends.
Most consumers in this segment prefer a car loan over an outright buy. Rising interest rates have definitely delayed their purchase.
The most interesting reason that SIAM predicts is maturing of the consumer's mind set. With the increasing purchasing power, the consumers demand more feature-laden high end cars.
Will a decline in interest rates along with a diesel option pump some life in the entry level segment? Or is future growth expected from Compact sedans and Compact SUVs?
[Source: economictimes.indiatimes.com]