With petrol prices skyrocketing, it's no wonder that majority of people are opting for diesel cars. With modern technology, majority of diesel cars have become refined and pack a punchy performance. What's more is that they combine strong performance with amazing fuel efficiency figures and are thus are lighter on your wallet.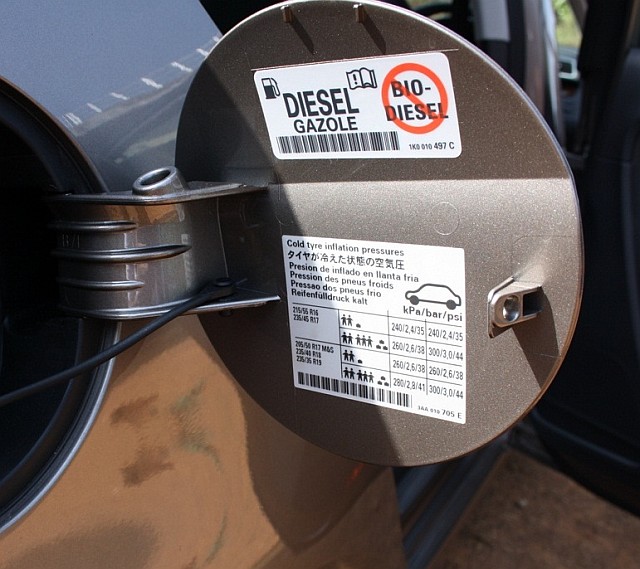 Now a study conducted by Care Research says that diesel vehicles will account for around 1/3rd of new sales in passenger vehicle segment in next two years, from current level of around 28%.
The report says -
During last 6 months, there have been 6 occasions of revision in petrol prices, which has led to around 16% rise in petrol prices during this period. Hence, the worries for petrol vehicle owner have intensified. Whereas, there has been just a 4.5% rise in diesel prices during the same period as the diesel prices have not yet been deregulated by the government
The auto manufactures also agree with the report as most of them are in the process of or have already rolled out diesel variants of their cars. A few more diesel cars expected to hit the market are Chevrolet Beat diesel, Tata Nano diesel, Toyota Etios diesel etc. Even Honda has budge from its adamant stand and is considering bringing diesel engines in the next couple of years.
Even if we take the current state, the balance between the sales figures of diesel cars and their petrol counterparts is tilting more towards the diesel side. Here are examples of some popular cars -
• Swift, Swift Dzire, SX4 and Ritz models: 70% diesel and 30% petrol
• Fiesta Classic: 75% diesel 25% petrol
• Figo: 70% diesel and 30% petrol.
• Corolla: 50% Diesel and 50 % petrol
Clearly, Diesel cars have come a long way from when they started. And if this report is to be believed, they are destined to go a long way further.
Source - DNAindia.com