Here's some bad news for Amby fans - The Delhi Police has resolved to send one Amby after another into retirement.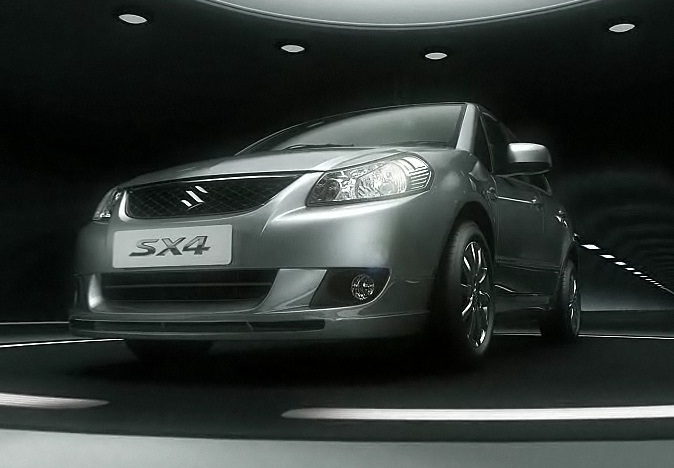 Commissioner of Police Delhi, BK Gupta -
We are in the process of buying vehicles like Maruti SX4 that are easy to maintain and save fuel." A proposal was sent to the Ministry of Home Affairs long time ago which was finally accepted.
Mr Gupta until recently was commuting in an Ambassador. He now rolls in a new SX4!
The SX4 is faster and more fuel efficient, a perfect replacement for the age old Ambys that huff and puff after every gear change.
The Commissioner of Delhi Police stated that fuel economy, maintenance cost, comfort and speed were the four crucial factors of the replacement and the SX4 was the first choice for the Delhi Police Department.
The SX4 cars belonging to the Delhi Police Officials is equipped with a radio tag, installed for security reasons. The jump in the number of SX4s in Delhi can also be viewed as a clever marketing drive.
Will the SX4 change the perception of police vehicles? To be fair, it depends on how many criminals and convicts are brought to book after this switch.