Just a few days ago, we brought you hot and juicy news that Nissan is going to revive the old 'Datsun' moniker in 2014. The idea is to introduce a range of very affordable cars for emerging markets such as India, Russia and China. Thanks to Autocar.co.uk, we are able to relay a juicy update that Nissan's officials have just provided on the Datsun brand revival at the Geneva Motor Show.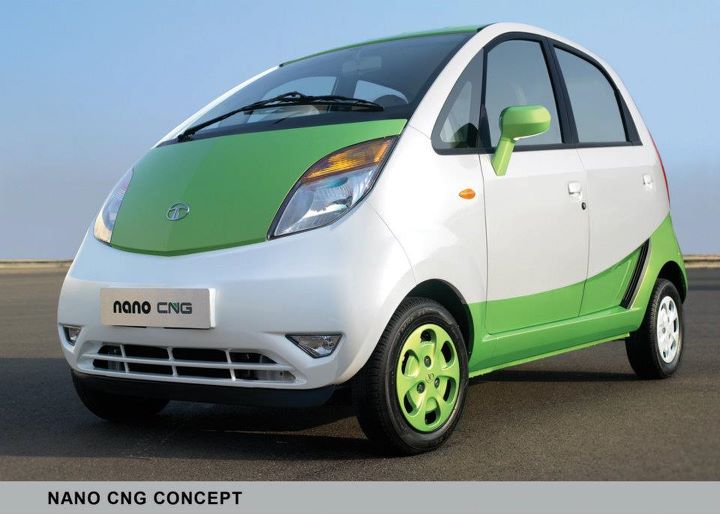 Andy Palmer, executive vice-president of Renault-Nissan, has officially confirmed a project to build a Tata Nano rival is on. More interestingly, the announcement of the project is mere weeks away. Just as the Tata Nano was conceived to shift people from bikes to cars, this car could wear the Datsun badge targeting the same audience.
Andy Palmer also confirmed that the new small car will have different specifications for different markets. Seems like Datsun cars will be completely opposite of Nissan's philosophy of building 'Global Cars' (like the Nissan Sunny, NV200 and Micra).
This does beg the question whether this mysterious 'Tata Nano Rival' is a re-badged Bajaj RE60. There were intense speculation that talks between Nissan and Bajaj were on to share the RE60's platform. However, no conclusion was arrived at between the two parties. Has Nissan finally struck a chord with Bajaj? Or is Nissan working on a completely new platform for the A-Segment?
We'll find out soon, stay tuned.
[Source: Autocar.co.uk]