Moments ago, Renault-Nissan CEO Carlos Ghosn has confirmed the revival of the Datsun brand, providing new details on the list of markets and nature of the product. The Datsun brand will be used expand the group's presence in India, Russia and Indonesia with low cost models.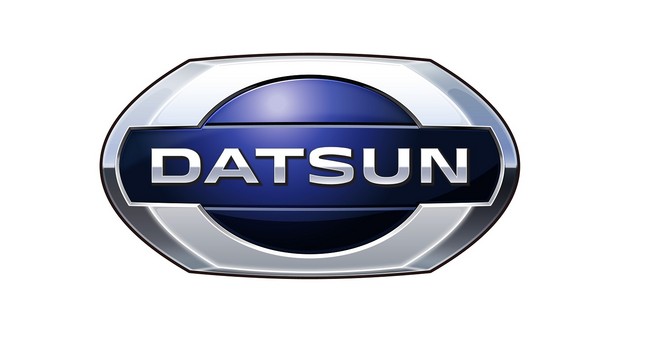 He was addressing the media in Indonesia where $400 million is being injected for plant expansion to double output by 2014. Ghosn said the capacity expansion was to meet demand locally and exports from the Indonesian region was a slim possibility.
Nissan shuttered the Datsun brand back in 1981 but earlier this year rumors began gaining amplitude that the brand will stage a comeback to combat Maruti's dominance in the compact car market here in India.
Carlos Ghosn on Datsun's rebirth -
It's a green car, affordable car, small displacement, high local content. It's going to be a generous car.
The first reborn Datsuns will rollout in 2014. The first model could be a low cost vehicle along the lines of the Bajaj RE60.
Renault-Nissan is said to be working on an A-Platform to build cars smaller than the Micra. Media reports have also claimed that Nissan and Ashok Leyland are working together on an affordable passenger vehicle. The third possibility is the V-Platform's extended usage to manufacture cars like the Alto, Eon and Wagon R.
We hope to get some more answers on the technical details, configuration and the tie-ups behind the Datsun brand in the months to come. Will Renault-Nissan announce their second billion dollar investment in India to build a facility that can produce these low cost vehicles?