Daimler AG will invest 200 million Euros in a new testing and technology centre in the Southern German town of Geisingen-Immendingen. The test centre will help the company test new combustion engines, reports say.
Member of board of management in Daimler, responsible for group research and development, Dr. Thomas Weber said that he considers the location as an important part of the company's global growth strategy. The new centre is also likely to be the spot where the German OEM concentrates its efforts to improve safety in its cars. The centre will see the development of both passive and active safety technologies.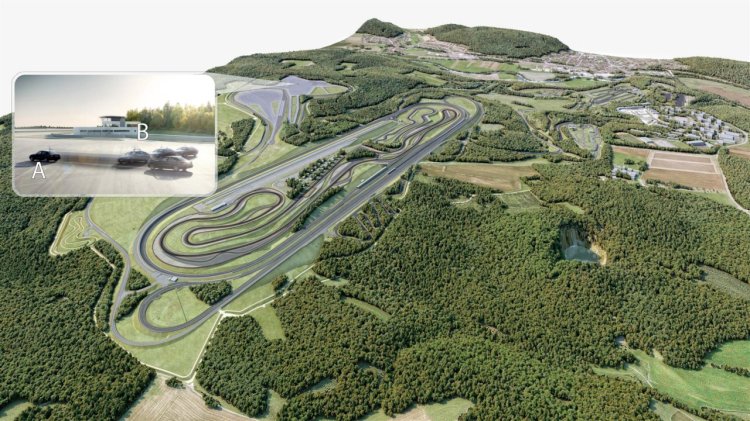 The technology and testing centre will see the German car maker conduct tests and develop its driver assistance systems and autonomous driving technologies, which came under the spotlight at the bygone Frankfurt Motor Show. It is expected that the centre provides employment for 300 people.
The Daimler group has seen its brands and companies doing well this year, with Daimler trucks announcing that it expects its best sales year since 2006. Mercedes-Benz announced that 2013 has been a record production year, with production across the world topping its 2012 figures. The car brand also announced recently that its workers in Germany have agreed to work for an additional 74 minutes a day in order to meet the demand for the recently launched S-Class.